The Germany-based Bosch Group has reportedly signed an agreement with fuel cell company Ceres Power to develop next-gen solid oxide fuel-cells. As per sources, Bosch will be taking a 4.4% equity stake in Ceres.
For the uninitiated, Bosch possesses 440 subsidiaries & regional companies across 60 nations. The company boasts of a workforce of 400,000, 64,500 of whom work in the research & development division alone.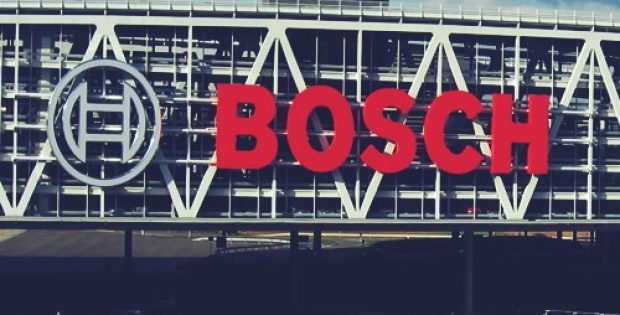 According to Reuters, this deal will make Bosch one of the top 10 stakeholders in Ceres Power. Bosch will seemingly share this mantle with other key players like Weichai Power Co., Ltd.
Reports claim that Ceres is looking forward to capitalizing on the German giant's engineering, supply chain and manufacturing strength and expertise to prepare its next-gen fuel cell technology for mass production. The UK-based company has made tremendous advancements in the technology already, boosting the fuel cell's electrical efficiency by about 50%, making it suitable for power-only applications instead of merely combined heat & power applications.
The collaboration will work on the development of Ceres' fuel cell technology, commence low-volume production at Bosch and eventually facilitate scaling up of the fuel cell production.
According to Ceres, the technology generates power by converting hydrogen or natural gas into electricity through an electrochemical reaction. The process is considered highly advantageous, given the environmental benefits due to negligible transit losses and the absence of a combustion process.
Ceres Power chief executive, Phil Caldwell stated that the fuel cells produce a considerable amount of power efficiently without any emissions. This could perpetually help create discrete areas that may be able to work bereft of a centralized power source, Caldwell added.
The modules are reportedly being developed with the intention of satiating growing energy demands in metropolitan areas. The modules can also be used to power data centers and electric vehicle charging points.