Siemens and General Electric have reportedly signed informal agreements to supply electricity to Iraq. As per trusted sources, General Electric inked the deal after intervention from the White House.
The Iraqi government released a statement on Sunday in which it noted that the nation has signed a memorandum of understanding with the German industrial giant Siemens to expand the electricity generation capacity by 11 GW in the next four years. Reportedly, this is approximately half of the total power generated in the country at present.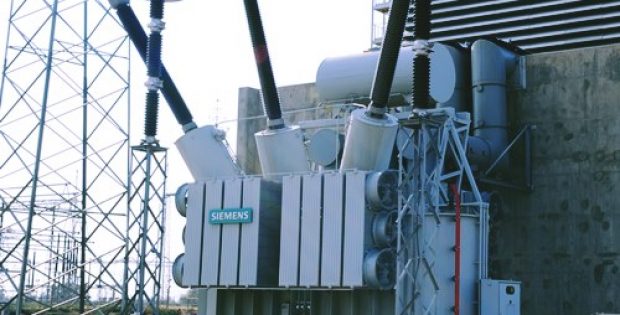 As per a statement by Siemens, the roadmap proposed by the company would generate additional electricity 24/7 for 23 million people and is likely to save billions of US dollars. Furthermore, the deal includes the construction of new power generation facilities in deprived areas and upgradation of the existing plants.
According to a report published by The Financial Times, the Chief Executive of Siemens Joe Kaesar flew to Iraq on Saturday to ink the non-binding memorandum of understanding with the nation's Minister of Electricity, Qasim Al-Fahadawi. Kaesar was reportedly quoted stating that Siemens had promised the Iraqi populace of reliable and affordable power supply and help in creating thousands of jobs, building schools and hospitals, and anti-corruption campaigns.
Baker Hughes, the oilfield services subsidiary of General Electric, would reportedly offer technology to capture gas burnt off in flares from Iraq's oilfields, which could then be utilized for electricity generation. Moreover, General Electric plans to provide a holistic plan, training, local investments, and financing for the projects.
Sources privy to the development claim that both the companies would not expect the new agreements signed with Iraq to be very profitable. However, the deals are crucial for the struggling power divisions of both the firms, which have been hit hard by slow growth of demand in the developed countries and the rise of renewable energy sources.