Southeast Asia's East Timor has recently agreed to acquire Royal Dutch Shell's Greater Sunrise natural gas fields stakes for $300 million, moving closer to its ambition of owning an LNG facility. Sources close to the deal suggest that the agreement for Shell's 26.56% stake in the project will allow the nation to push the development of LNG field.
For the record, the Greater Sunrise oil and gas field site, discovered in 1974, lies along the maritime border between Australia and East Timor, and has reportedly delayed development because of the profound disputes between the two countries over the border.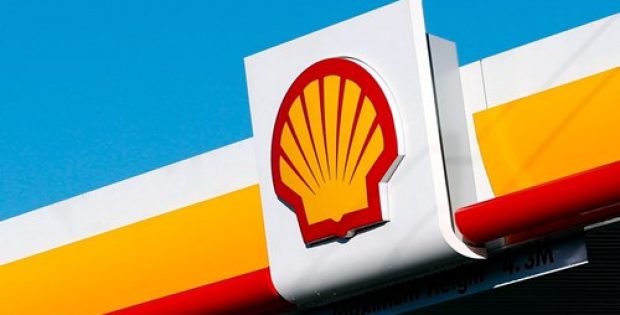 According to The West Australian, Zoe Yujnovich, Chairwomen of Shell Australia, said that the two parties had different views over the field's development, and the company respects Timor-Leste Government's decision to develop the Sunrise field through an onshore LNG plant located on the region's south coast. The sale is in line with Shell's global strategy to reform the company into a simpler and robust firm, she added.
Incidentally, the deal comes after East Timor's acquisition of ConocoPhillips' 30% stake for USD 350 million in the project which, including the recent one, is subject to approval from the Parliament of East Timor and the remaining partners, Woodside (33.4%) and Osaka Gas (10%).
Commenting on the deal, a Woodside spokesperson said that the company is committed towards developing the project and deems it to have the potential to deliver value to both the shareholders of the joint venture and the citizens of Timor-Leste.
Reportedly, The Sunrise and Troubadour gas fields (jointly called Greater Sunrise) have the capacity to hold more than 226 million barrels of condensate, a light oil produced in association with natural gas, and around 5.1 trillion cubic ft. of gas.
Reliable sources cite that East Timor's acquisition of Shell's stake is based on attaining funding approval from the East Timorese National Parliament and the Council of Ministers, as well as regulatory and other approvals.