Arcadia Power, a U.S. based home energy platform that provides clean energy and savings, has raised $25 million in a funding round recently, and will look to advance its distributed renewable energy services. Citing reliable sources, the company will use this funding to intensify its marketing efforts and expand its range of services within the country.
According to experts, renewable energy has become the fastest growing component of the U.S. distributed energy mix and accounts for 18% of the total power generation in the country, as compared to previous record of 15%. Apparently, Arcadia Power accounts for only 120 MW of the 2.9 GW of new renewable energy projects launched since 2017, but the $25 million financing will help the firm commence new projects, they further claim.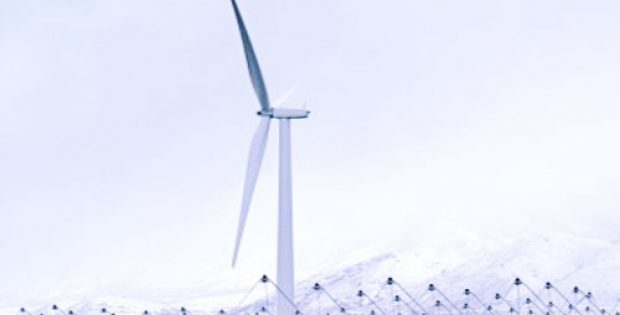 Incidentally, Arcadia has also made it to the headlines for a 120 MW community solar pipeline that would build on the company's suite of clean energy options, claims Greentech Media. Readily available to customers who pay utility bills through Arcadia's online platform, the pipeline is apparently backed by over 175,000 members across the nation.
Initially, the company was developing solar projects that generated power for the grid and aimed to offset electricity usage from its customers. As per the recent plans, all Arcadia Power customers get signed-up automatically in a 50% wind energy offset program, where half of their monthly consumption will be matched in investments into windfarms. The customers will also have the option to completely offset their energy usage with wind power.
In addition, free community solar projects are also available if customers want to buy a panel and receive assured solar savings on every month's electricity bill. The company will further look to provide efficient home upgrades such as LED lighting, smart thermostats and conveniences like smart metering and tracking for improving customer's payment options, sources mentioned.
Reportedly, the funding for Arcadia Power's new financing round was led by G2VP, ValueAct Spring Fund, Energy Impact Partners, McKnight Foundation, Cendana Capital, BoxGroup, Wonder Ventures and existing investors.