Algerian state-owned energy company Sonatrach has reportedly inked agreements with Italy's Eni and France's Total for the first oil explorations off the Mediterranean coast at the North African country. As per trusted sources, the new deals include an exclusive collaboration for offshore exploration in Algeria.
Reportedly, Sonatrach had declared last month that it intends to commence exploratory drilling in the waters by early next year as Algeria looks to improve its overall oil manufacturing capacity. Sources familiar with the development claim that the latest agreements cover the evaluation and exploration of the oil potential of the western and eastern parts of the Algerian offshore basin.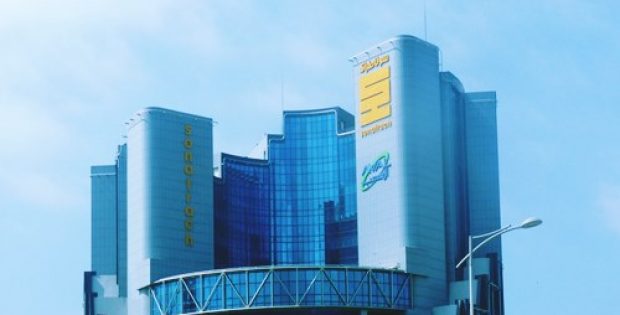 Chief Executive Officer of Eni, Claudio Descalzi was reportedly quoted stating that both the firms now have the opportunity to delve into the deep waters of the Algerian offshore which is currently regarded as a virtually unexplored geological area. A statement released by Eni noted that both the firms would further work together to obtain exploration permits that would speed up the completion of the hydrocarbon potential evaluation.
Reliable sources claim that Eni has purchased a 49 percent stake from Sonatrach in three research areas in the Berkine basin which is an onshore region in the eastern Algerian. Both the firms would jointly work on projects costing more than USD 1 billion and preliminary investments of USD 80 million for exploration.
For the record, the overall revenues from the onshore oil production in Algeria presently account for about 90 percent of the nation's foreign exchange income and 65 percent of its total budget.
For the uninitiated, Scaroni and Saipem, a subsidiary of Eni, went on trial three years ago over payments of USD 230 million to officials of Algeria over the years of 2007 and 2010 to win energy contracts. According to a report published by Daily Mail, a court in Italy acquitted Eni and its ex-CEO Paolo Scaroni of corruption in Algeria last month.