WinGD, GTT, and Wärtsilä, three of the major technology companies operating in the marine sector, have announced to have formed a partnership to foster the utilization of LNG (liquified natural gas) fuel as a viable alternative for ship owners and operators. As per trusted sources, all the firms would combine their experience and expertise to deliver a streamlined approach for attaining the compliance standards prescribed by environmental legislation.
Sources familiar with the development claim that the acceptance of LNG as a marine fuel gained momentum in the year 2017 with an order by CMA CGM for nine mammoth container ships which were to be equipped with LNG-fueled engines. Reportedly, WinGD, GTT, and Wärtsilä worked closely in providing the required equipment to these vessels and the new collaboration has been formed through this shared expertise.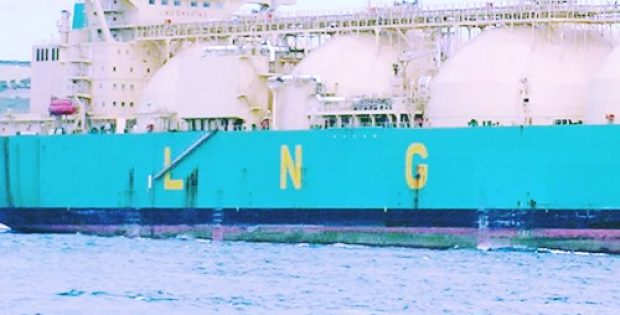 According to sources familiar with the matter, LNG fuel has virtually zero sulfur content, is competitively priced, and produces 30% less CO2 and 80% NOx emissions than traditional marine fuels. With LNG being accessible more widely, it has now become a viable fuel alternative and is being regarded as a crucial enabler of greener propulsion for ships.
For the record, Wärtsilä is a leading supplier of ship machinery such as control systems, sealing solutions, propulsion equipment, reduction gears, engines, and generating sets for all types of offshore applications and vehicles.
Speaking on the collaboration, Vice President of Processing Solutions at Wärtsilä, Timo Koponen was quoted stating that the winds of change have begun to blow across the global marine industry with the traditional barriers that once resisted incorporating new fuels being discarded. Koponen further added that the company intends to fast-track the process of the acceptance of LNG as a fuel for all types of ships through lucrative collaborations with industry leaders.