Qatar Petroleum has reportedly signed a sale and purchase agreement to supply 600,000 metric tons of Liquefied Petroleum Gas (LPG) directly to China every year for a period of five years. The long-term agreement, which is scheduled to commence in January 2019, was inked by Oriental Energy (Singapore) and Qatar Petroleum for Sale of Petroleum Products Company Ltd. (QPSPP).
Saad Sherida al-Kaabi, President and Chief Executive of Qatar Petroleum, welcomed the agreement saying that the contract mirrors the marketing strategy of the company for promoting direct engagement with end-users, mainly in China. He said that the company is hoping to further improve its energy relationship with China through this deal, as the company is giving greater significance towards meeting the necessities of the largest growing LPG market in the world.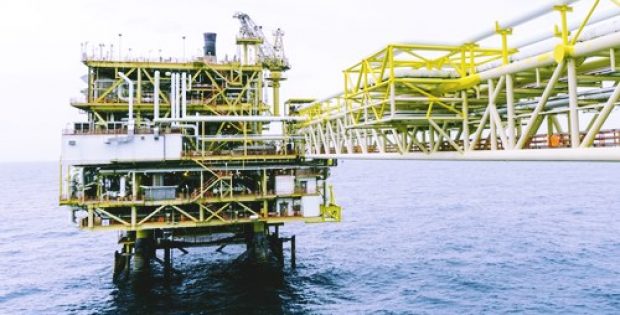 Mr. Yan Jia Sheng, Managing Director of Oriental Energy (Singapore) International Trading Pte Ltd and Vice-President of Oriental Energy Group, expressed a similar opinion saying that the company hopes to develop a strong, long term relationship with Qatar Petroleum through this first step. He added that the company would keep on exploring different areas for Oriental Energy and Qatar Petroleum to further collaborate on.
According to market reports, Oriental Energy is the biggest LPG player in China, having the largest distribution network as well as facilities for LPG storage in the country. In addition to that, it has a number of petrochemical facilities along with five key LPG importing terminals in China, the sources further confirmed.
For the record, Oriental Energy (Singapore) is the subsidiary company of Oriental Energy, which is responsible for the trading, logistics and procurement of Oriental Energy. Records show that in China, the LPG industry continues to maintain a steady growth rate, where it is largely utilized in the expanding petrochemical sector and for domestic purposes.