Norway's state oil company, Equinor ASA, has recently agreed to acquire 40% stakes of the California-based oil and gas conglomerate, Chevron Corp. in the Rosebank oilfield of Scotland's Shetland islands, potentially enabling the development of one of last major oil fields of the UK oil sector.
According to a report by The Financial Times, Equinor claims that the sale of Chevron's 40% stake in the Rosebank oilfield is subject to customary conditions, including authority and partner approval. Incidentally, the other partners include Canada's Suncor Energy (again, with a 40% stake) and UK's Siccar Point Energy (with a stake of 20%). The company expects to move forward with the project to get the development completed as soon as possible.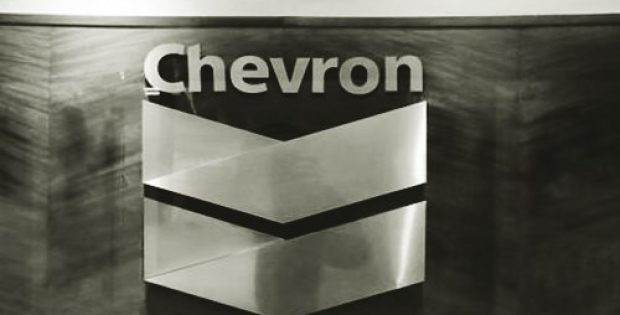 Sources believe that Equinor sees an opportunity to re-scope the Rosebank oilfield and reduce costs, similar to the firms work done on Norway's Johan Castberg field development project.
Incidentally, Rosebank, one of Britain's largest undeveloped oil and gas fields, is proficient in holding more than 300 million barrels of oil effectively. Moreover, the complex project is estimated to cost over $6 billion.
Recently, Chevron kicked off its sales process for the North Sea oil and gas fields Alder, Alba, Captain, Elgin/Franklin, Erskine and Jade as well as the Britannia platform and its satellites.
Concerning with Chevron's recent decision, sources say that the firm recent sales would leave its 19.42% stake in the Clair oilfield as the only asset in the UK, eventually making it difficult for Chevron to retain its presence in the UK.
For the record, in 2017, Chevron's net daily production in the North Sea was averaged at 50,000 barrels of oil and 155 million cubic feet of natural gas.
Moreover recently, Chevron seems to have increased its efforts on enhancing its shale production in the giant Tengiz field in Kazakhstan as well as the Permian basin in Texas.