California has formally added a new requirement for homes that would be constructed in the state starting in 2020. As per trusted sources, the state has included the mandate of installing solar rooftop panels in the state's building code followed by an approval by the California Building Standards Commission.
Reportedly, the plan was first endorsed by a state energy panel in May this year. Sources familiar with the development claim that the move by the building standards commission came in with an undisputed 8-0 vote. Owing to this decision, California has become the first state in the US to make solar-energy installations mandatory on most single-family houses as well as multi-family residential complexes of up to three stories, including apartment buildings and condos.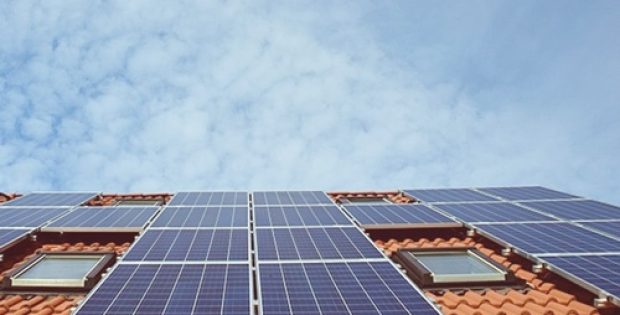 The solar rule has, however, raised concerns about the rising expenses associated with the construction of new homes and is likely to further erode home-affordability across the state, cite analysts.
Vice President of State Affairs for the Solar Energy Industries Association, Sean Gallagher was reportedly quoted stating that the unanimous vote is the result of more than two years of efforts by the Solar Energy Industries Association, its partner groups, and the policy makers of the California. The association hopes that other states would take note of the work being done by California and consider making similar policies to encourage low-cost and clean solar energy, Gallagher further added. For the record, Solar Energy Industries Association is a trade association of the solar energy industry.
Sources familiar with the development claim that California can save millions in energy costs if solar standards are applied to commercial and residential structures.
Executive Director at California Energy Commission, Drew Bohan reportedly commented that although the per capita electricity consumption has increased gradually in the United States over the last 4 decades, the per capita energy consumption of California has remained flat owing to appliance and building efficiency standards.