Mitsubishi Electric Corporation has been reportedly chosen to supply Myanmar's Electric Power Generation Enterprise (EPGE) with 46 gas insulated switchgear, 7 transformers, and other equipment through the company's Thailand-based subsidiary Mitsubishi Electric Asia.
As per trusted sources, the equipment would be transported in the next year for its use at substations scheduled to commence operations by 2021. The supply order will reportedly come under the Urgent Rehabilitation and Upgrade Project Phase 1, which is a Japanese official development project based in Myanmar. In the coming years, Mitsubishi Electric will supply an array of reliable, high-quality equipment to contribute to Myanmar's growing infrastructure and economy.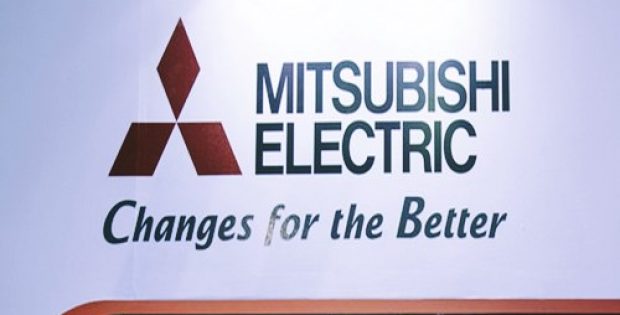 According to sources familiar with the development, the country is developing its electricity infrastructure to control power shortages because of its rapid economic growth. Moreover, as a high-priority measure, the country will be urgently revamping and upgrading its aging substations.
Mitsubishi Electric's switchgear that is insulated with gas can be installed in areas of existing substations with space restrictions and its important three-phase transformers can be packed within separate compact modules that enable easier shipping to places where transportation infrastructure is still underdeveloped.
The supply order was awarded to Mitsubishi Electric based on the high evaluation of its product quality and experience in delivering related products to consumers in Japan and other markets. Reportedly, the company has also announced to have developed a technology that can efficiently manage photovoltaic and other power generation systems along with charging and discharging of electric vehicles parked within company premises.
The company plans to continue research and development of its newly found management technology with a focus on improving efficiency and performance. For the record, founded in 1921, Mitsubishi Electric is one of the world's leading manufacturers of electrical and electronic products. Since its first product – an electric fan, the company has continued to create a long list of groundbreaking technologies that have shaped its business all around the world.