Reports confirm that NTPC, the largest electricity producer in India, has its eye on distressed power plants run by Jaiprakash Power Ventures and RattanIndia Power. NTPC is apparently set to carry out an internal assessment of the plants of RattanIndia at Amravati and Nashik in Maharashtra, and the plant of Jaiprakash at Nigrie in Madhya Pradesh.
If the creditors of the two power companies take these plants to the bankruptcy court, NTPC would supposedly consider bidding to acquire these assets. According to an ongoing moratorium, banks are prohibited from filing any cases relating to insolvency against loan defaulting power firms.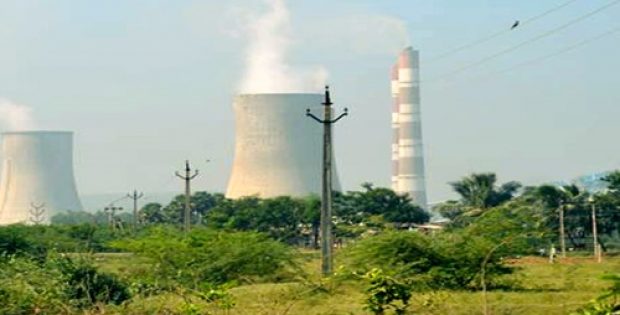 If the Supreme Court decides to lift the moratorium, which is scheduled for hearing on Nov. 28, 2018, a number of stressed power projects could seemingly land in the bankruptcy courts. The apex court had told the banks in September to maintain status quo on insolvency proceedings against power firms like these.
Further from the reports, 34 power assets in India remain stressed, with 40,130 MW of cumulative capacity. The loan exposure of the power industry accounted for $78 billion (Rs 5.65 lakh crore) as of this March, including debt which, under the new rules, would be considered delinquent.
The acquisition of these plants by NTPC would allow for its expansion at a reduced cost compared to the cost of building a new plant. Jaiprakash's plant at Nigrie has an installed capacity of 1,320 MW, and the two plants of RattanIndia have a combined capacity of 2,700 MW.
Industry experts say that a shift in the strategy of the company could be indicated through the acquisition, since the company usually stayed away from competitive bids for boosting capacity. Compiled data shows that the cash balance of the company was around $616 million (Rs 4,400 crore) as of March 31, and the company is also capable of raising necessary funds for the acquisition.