Australian oil exploration, production, and development company Mosman Oil & Gas Ltd. has reportedly announced to have entered into a new strategic partnership deal with Texas-based Baja Oil and Gas, LLC. Mosman also announced that it will be acquiring stakes in two new projects to build upon its current relationship with Baja which currently operates the Stanley-1 well.
Reportedly, Mosman would be acquiring a 16 percent stake in the Challenger project, which consists of two production wells and would also be acquiring a 60 percent stake in the 240-acre Champion project.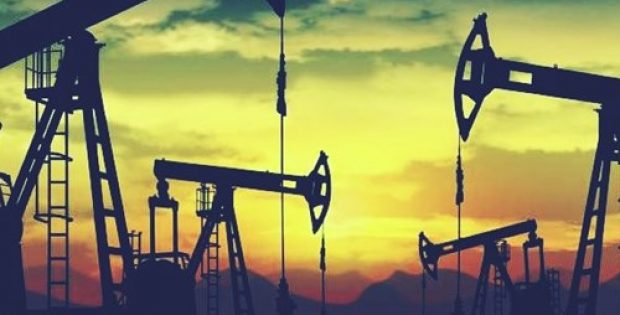 According to a press release by Mosman Oil & Gas Limited, two directors of the company visited Houston and Dallas to meet with Managing Partners of Baja Oil & Gas and discuss the projects with a view to advance the strategic partnership further. Reportedly, both parties have signed a detailed strategic partnership agreement that allows them to work on the Baja projects and search for new ventures in east Texas together. The parties also signed a Technical Services Agreement which allows them to carry out technical operations and work on the projects.
Chief Executive of Mosman Oil & Gas, John Barr reportedly stated that due to the significant outcomes at Stanley-1, Mosman has decided to prioritize channeling of current resources to the projects that possess the most potential of further boosting the cash flow and production. Barr further added that this also includes the Stanley-2 well, as well as the Challenger and Champion projects.
The Champion project would reportedly be employing 3D seismic mapping techniques as the site has numerous drilling locations. Reportedly, the 3D techniques are similar to the ones used at the Stanley-1 site. The two wells at the Challenger site have nominal periodic production, hence the 3D techniques would be used at this site to locate new development wells.
Mosman would be paying $108,000 for the 60% Champion stakes and $43,500 for the 16% Challenger stakes. The acquisitions are reportedly being funded from the current Mosman cash resources.