Malaysia's integrated oil and gas services firm, Sapura Energy recently entered into a Head of Agreement (HoA) with Austria's OMV Aktiengesellschaft (OMV) to form a strategic partnership and to dispose of 50% stakes of the company's wholly-owned oil and gas exploration arm, Sapura Upstream for USD 1.6 billion.
According to an official press release, Tan Sri Dato' Seri Shahril Shamsuddin, President and CEO of Sapura Energy claims that the partnership with OMV AG is a part of their continued strategy to grow Sapura's portfolio and expand its acreage position. OMV AG's existing footprint would effectively offer new opportunities for Sapura Energy's upstream arm and would further increase the market reach for its service segment where OMV currently operates, claims Tan Sri Shahril.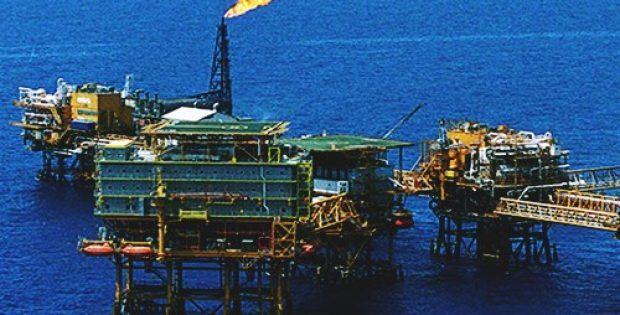 The company has explored all options including the potential listing of Sapura Upstream and entering into strategic partnership with a leading oil and gas company will serve their goals and aspirations well while offering certainty in timing and valuation, he added.
For the record, OMV AG is one of the largest listed industrial companies in Austria, with group sales of about EUR 20 billion and a workforce of more than 20,000 employees. In upstream segment OMV has a strong base in Romania and Austria and a balanced international portfolio, with the North Sea, Russia, the Middle East & Africa as further core regions. Daily production stood at nearly 348,000 boe/d in 2017.
Meanwhile, Sapura Energy's rights offering is backed by Malaysia's second largest shareholder in the oil and gas company, Permodalan Nasional Bhd.
It is projected that the partnership will sharpen Sapura Energy's competitive advantage by leveraging on the strength of its portfolio of commercially viable gas fields of Sarawak and its acreage in new markets in Gulf of Mexico, New Zealand, and Australia. OMV AG is also expected to benefit from the in-house capabilities of Sapura Energy.