EDF Renewables, one of North America's leading wind and solar solution providers recently announced a strategic partnership with New York's renowned distributed generation solar solutions provider, EnterSolar, to offer behind-the-meter solution to commercial and industrial (C&I) clients. Credible sources claim that the strategic partnership will enable EDF Renewables to acquire 50 percent stakes of EnterSolar while both the companies team up to offer their diverse C&I customer base with the most comprehensive array of behind-the-meter services.
As per an official press release, EDF Renewables said that the partnership would leverage EDF's unparalleled expertise in renewable energy and storage, and its proven long-term proficiency in distributed solar solutions to corporate with C&I customers globally, along with EnterSolar's 12-year record of developing behind-the-meter solar PV projects for a wide range of corporate clients.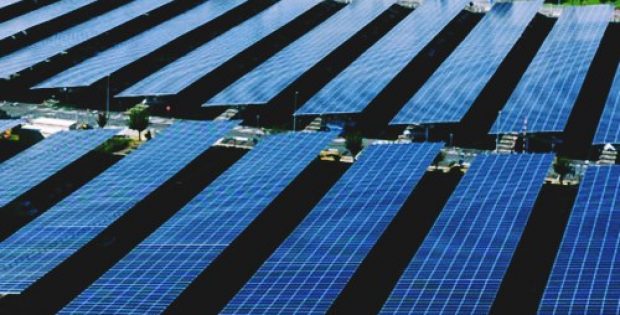 In addition to the strategical agreement, EDF Renewables will also provide growth capital as well as additional project financing capabilities to EnterSolar, said the company.
Paul Ahern, President of EnterSolar was quoted saying that the company is delighted to announce its collaboration with EDF Renewables, which apparently is in line with the company's strategic investment plan that provides EnterSolar enhanced growth opportunities and the ability to further its goal of becoming a leading provider of distributed generation solar solutions in corporate market.
Commenting on the new-found partnership, Raphael Declercq, EDF Renewables' Executive Vice President, said that EnterSolar has a remarkable customer satisfaction record with its C&I clients, while EDF Renewables Distributed Solutions brings a strong hold and experience specific to ground-mounted solar projects of up to 30MW, together with behind-the-meter battery storage system for the C&I sector.
As per Raphael Declercq, the new partnership will benefit both the companies' complementary synergies and will effectively offer its customers a wider choice of comprehensive distributed energy solutions.