The world's biggest operational offshore wind farm, reportedly named as Walney Extension, is officially open for operations. As per trusted sources, the project has been built by the Danish power company Ørsted.
The wind farm is reportedly located off the northwestern coast of England in the Irish sea around 19 km away from Walney Island in Cumbria. The farm contains 87 wind turbines – each standing at a height of approximately 190 meters, cite sources. According to a press release by Ørsted, the wind farm spans across an area of 145 sq. kilometers and is capable of generating around 659MW of electricity – enough to power over 600,000 homes in the UK. The project is reportedly the 11th offshore wind farm in the UK by Ørsted.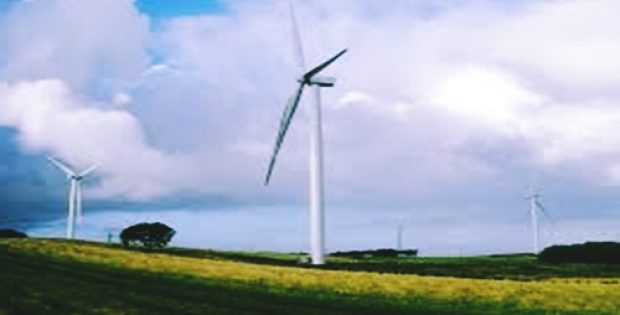 Construction of the project began in 2015 and was completed by Ørsted with the support of two Danish pension funds – Pensionskassernes Administration A/S (PKA) and PFA Pension forsikringsaktieselskab.
Managing Director of Ørsted UK, Matthew Wright stated that the UK is the world leader in offshore wind energy generation and the Walney Extension highlights the excellent success of the nation's wind energy industry.
Wright reportedly also stated that the project was completed within the stipulated time and budget. Moreover, the project is a step forward in realizing company's vision of a world that operates entirely on clean energy, Wright added.
According to reports, each of the blades of wind turbines were manufactured in the UK, specifically in the Isle of Wight and Hull. The operation & maintenance activities for the farm would be overseen from Barrow and would directly be supporting about 250 jobs.
UK's Energy and Clean Growth Minister, Claire Perry MP stated that such engineering landmarks help the UK in consolidating its leading clean energy position while also creating several high-quality jobs. Perry further added that as a part of UK's modern Industrial Strategy, the government will be allocating £557 million to fund new renewable projects.