Nestlé Waters North America (NWNA) and ENGIE Resources recently announced that the companies have signed a renewable energy agreement, reports have confirmed. According to the deal, ENGIE will supply more than 50 percent of energy which is needed for manufacturing and distribution facilities of NWMA in Texas.
Through this agreement, Midway Wind Farm in San Patricio County, Texas will supply the renewable wind energy to NWNA operations in Dallas, McLennan, Travis, and Harris counties. It will be supporting the global goal of Nestlé to shift towards using 100 percent renewable energy in its operations.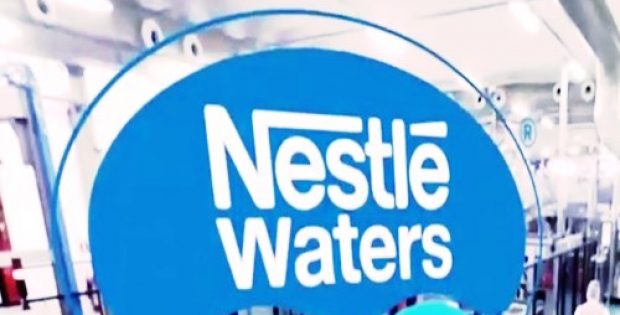 Further from the reports, NWNA would be using clean, renewable energy in the production of beverage options for the people of Texas, which includes Nestlé® Pure Life® Purified Water and Ozarka® Brand Natural Spring Water. This agreement would involve about 70,500 renewable energy certificates every year from Midway Wind.
Vice President, Head of Technical and Production at NWNA, Alexander Gregorian said that the company is committed to enhance the quality of life and contribute to a healthier future for everyone on the planet. An important way in which the company can achieve this goal is by transforming to clean and renewable energy, he added.
Graham Leith, Senior Vice President of ENGIE Resources stated that the company is offering a set of sustainable solutions which makes it easy to be green. He said NWNA, in this case, took advantage of the company's easyRE product that allows clients to opt for direct service from an existing renewable energy source. He also informed that easyRE is different from traditional PPAs via shorter contract terms, right-sized volumes, and competitive pricing.
Apparently, the carbon footprint from Nestlé's Texas factories would be lowered by over 44,000 metric tons of CO2 equivalent every year, based on current electrical usage, by transitioning its electrical power needs to renewable sources. This is approximately equal to removing 9,500 vehicles from roads for a year.