Industrial manufacturing giant Siemens has reportedly announced plans to acquire Russelectric, a leading producer of power control systems like automatic transfer switches and paralleling switch gear based in Massachusetts.
As per trusted sources, the acquisition will combine both the companies' complementary and innovative electrical power portfolios with service organizations to help important markets like data centers, healthcare and public infrastructure meet the growing need to improve power reliability, affordability and security.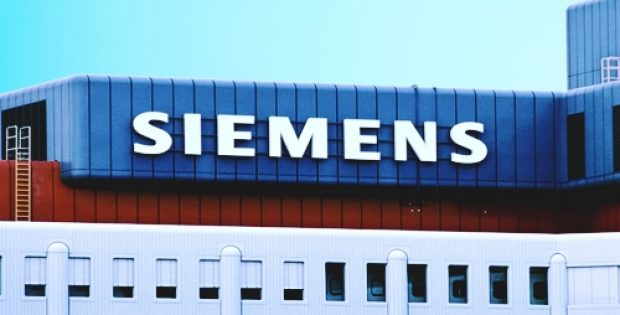 Reliable sources state that the strategic investment also supports Siemens' commitment to the US, which is the company's largest market in the world. Located in Hingham, Russelectric has employed nearly 400 people across its headquarters and manufacturing facility. Additionally, a manufacturing and training hub based in Broken Arrow, OK will be introduced to Siemen's existing US footprint with more than 50 manufacturing, digital and R&D hubs along with its 50,000 U.S. employee base.
Barry Powell, Siemens's Low Voltage & Product's VP and Business Unit Head, said that with the continual shift of the energy landscape, the successful operation of important facilities will need more reliable, affordable and sustainable energy. The acquisition brings together the company's expertise in low voltage power market with Russelectric's high-quality energy infrastructure portfolio to offer technologies that ensure these critical installations get uninterrupted and secure power.
According to Dorian Alexandrescu, President and CEO of Russelectric, the firm has built itself a solid reputation over the years owing to the highly engineered solutions of top-quality products and an always-take-care-of-the-customer mindset. These were the guiding values inculcated by Raymond G. Russell, founder of Russelectric, which the company also sees in Siemens.
Alexandrescu, further added that the acquisition will complement Russelectric's portfolio and help the company leverage Siemens' global footprint, and eventually provide customers with a stronger product and service portfolio. Subject to regulatory approval and other usual closing conditions, Siemens will completely own Russelectric after closing the deal and operate as 'Russelectric, A Siemens Business', cite sources.