Qatar Petroleum, a state energy giant, has recently announced plans to expand Qatar's LNG output. The company according to reports would be adding a fourth train that would raise the country's LNG production capacity by 43% i.e. approx. from 77 million tons annually from its current capacity to 110 million tons a year.
According to the sources familiar with the matter, the new export capacity, with the expansion projects slated to complete in 2024, are expected to bring in billions of dollars more to the state funds of this tiny gas-rich country.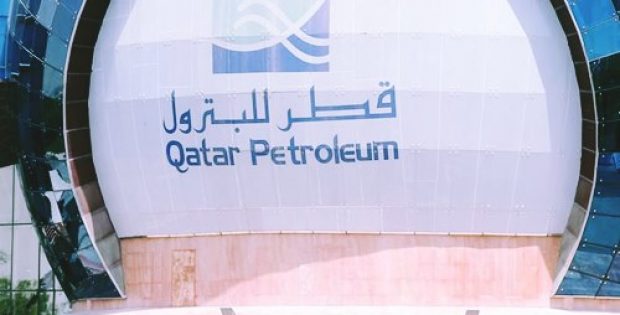 On addition of the fourth train, the new LNG expansion project is expected to produce around 32 million tons a year of LNG, 4000 tons per day of ethane, 11 000 tpd of LPG, 260 000 bbl/d of condensate, and around 20 tpd of pure helium, cite sources.
Last year, Qatar Petroleum had already embarked on a project to develop additional gas from the North Field and build three new LNG mega trains. Saad Sherida Al-Kaabi, President & CEO, Qatar Petroleum, was quoted saying that the good results as well as the addition appraisal and testing have encouraged the company to add a fourth LNG mega train and include it in the expansion project. He further added that, this project will increase Qatar's total capacity from 4.8 to 6.2 million barrels of oil equivalent a day.
As reported by the OilPrice News, Qatar's capacity expansion plans come at a time in which competing LNG projects from the U.S. to Russia to Australia are in turn adding up to the global LNG supply in the next few years. The expansion move also coincides with a massive surge in LNG imports from China.
If reports are to be believed, the new capacity expansion will strengthen Qatar's leading position as the largest LNG producer & exporter of LNG across the globe, while also fortifying Qatar Petroleum's strategic growth plan.