German conglomerate, Siemens AG and its U.S. rival General Electric Co. (GE) are currently battling for a $15 billion contract to develop power stations in Iraq, a move that would hand the winner a much-needed boost amid a sharp slump in the gas & power industry.
According to The Boston Globe, Siemens CEO, Joe Kaeser has recently met with Iraqi Prime Minister Haider Al-Abadi in Baghdad to discuss a strategical plan to yield about 11GWs power generation capacity over the next four years and thereby create thousands of jobs in the region's power sector.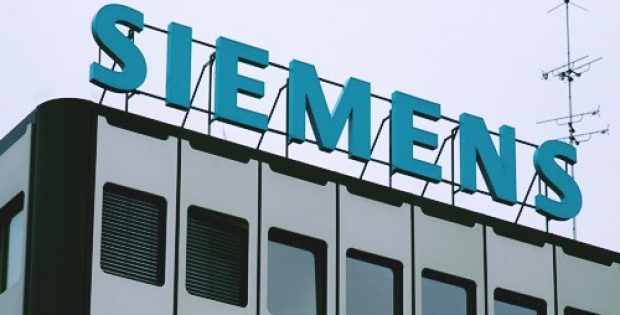 As per Iraq's Deputy Electricity Minister, Adel Jeryan, the government has yet to decide a winner as well as a price tag for the new order, however, it is believed that Siemens has a high chance of winning the contract, said Jeryan.
Sources familiar with the matter state that GE recently tweeted plans of developing Iraq's power sector and claims on doubling the region's power generation capacity in the next five years. In addition, the U.S. company has presented a proposal to the government that would add capacity, improve as well as maintain the existing power plants and strengthen its networks in Iraq.
The contract would come as a breakthrough for either Siemens or GE's struggling gas and power divisions, which are currently suffering from a deep slump due to a significant decline in the gas-power market and are seemingly shifting their focus towards renewable energy generation, cite sources.
For the record, Siemens' current 10 billion euros power plants and wind farms in Egypt are reported to be the firm's biggest project since 2015, capable of offering a combined power yield of approximately 16.4 GWs. The company is looking forward to commencing the project in Iraq in the next three months, eventually bringing power to about 300,000 people in the country in line with plans to develop gas-fired power plants, added Kaeser.