U.S. oil and gas exploration and production company, Murphy Oil is reportedly willing to sell its Malaysian oil and gas assets. As per sources familiar with the matter, the discussions resumed post an unsolicited bid that may fetch between USD 2 billion to USD 3 billion.
Apparently, a while back, Murphy Oil had approached various financial institutions to sell its interests in various offshore production sharing contracts in Malaysia, reports claim. It may also be possible that Murphy may agree on a deal in a couple of weeks, as per credible sources.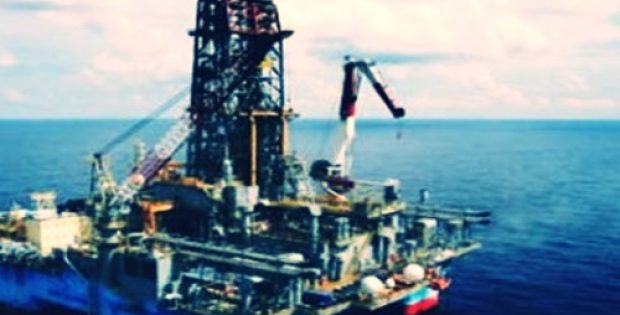 People familiar with the knowledge of the matter claim that as per Murphy, the company could use the sale proceeds for successfully implementing its global expansion plans. Reportedly, last month, even Petrobras and Murphy signed a deal to establish a joint venture in order to accelerate oil and gas exploration activities in the Gulf of Mexico.
As per reliable sources, in 2014, Murphy, which has been operating in Malaysia since 1999, announced the sale of a 30 percent stake of its Malaysian assets for USD 2 billion to the Indonesian oil company Pertamina, when the oil prices were floating around USD 90.
Lately, the Malaysian oil and gas industry has been ablaze with a slew of numerous M&As and upstream business activities. The discussions may plausibly be an aftermath of the rising O&G M&A activities, claim sources. Seemingly, the regional O&G industry is a lucrative target for several international companies with the business expansion plans across Southeast Asia.
Citing yet another instance of the recent M&A activities, reports claim that in September, the Austrian O&G company, OMV collaborated with the Malaysian company Sapura Energy Bhd by purchasing its 50 percent stake for USD 540 million. In a similar manner, few months before, Hess Corp had received a bid from OMV and Thailand's PTTEP PCL for its Southeast Asian offshore natural gas assets.