Food Union (FUN), one of the largest dairy and ice-cream producers of Europe, has reportedly announced to have completed two greenfield plants in the Chinese cities of Hoh Hot and Dong Ying. Reports cite that the dairies began production in June this year and would change the landscape of dairy market in China.
The new facilities are in line with the Chinese government's strategy to improve the capabilities of local dairies in terms of quality, safety and sustainability. Reportedly, the company produces fresh European-style products with longer shelf-life at its new plants. The product portfolio includes milk, fresh cheeses, flavored nutritional beverages, and yogurts.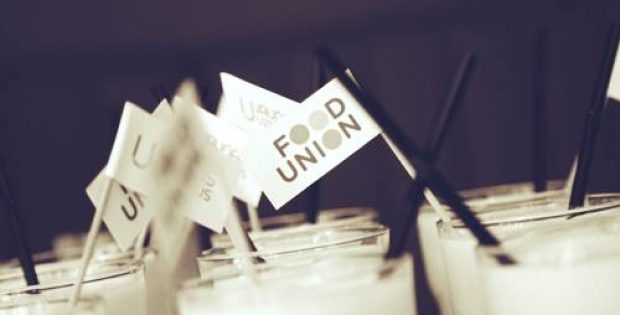 Apparently, the two greenfield plants were designed, engineered as well as constructed simultaneously by leveraging the technology and experience of SPX FLOW. The plants incorporate advanced dairy processing technologies like the Infusion Ultra-High Temperature (UHT) sterilization system and the one-step LeanCreme microparticulation procedure that generate market-leading results in terms of food safety and characteristics of premium products.
VP of Food & Beverage at SPX FLOW Asia Pacific, Jason Westwood stated that few firms possess such global capabilities to deliver projects simultaneously across sites that are geographically far apart. Westwood further added that working with FUN has been a thrilling experience.
Reliable reports cite that sustainability and efficiency of the project were taken into consideration and planned for during the design stages. The built-in flexibility of the design confirmed a highly competitive manufacturing process with the capability of doubling the facility's output in the future.
A portion of the project also includes a multi-year contract of preventive maintenance based on integrated services that ensure the greenfield plants are optimized and function smoothly. These strategic terms of the project provide FUN with an additional protection level for consumer experience, product consistency, and eventually its brand reputation, cite sources.