Reports indicate that hundreds of workers at the Bridgend plant of Ford, that makes Jaguar cars' engines are being paid to stay at home for a week. Apparently, a shutdown for five days has been taking place in the company as it is halting production at its Solihull assembly plants for a fortnight. On the AJ line, the affected staff is being provided with basic pay through the break.
Carwyn Jones, first Minister of Wales, required assurance from the company that this move was only temporary. The news about the shutdown broke out and supposedly resulted in added anxiety for the employees of the plant, which is among the largest employers in Wales. However, the effect of Jaguar Land Rover (JLR) cutting down in production is spreading beyond Bridgend.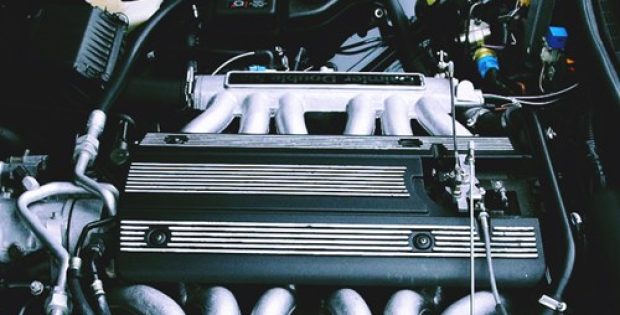 According to reports, while the plant of JLR in Solihull is shut down for two weeks, GSM Automotive in Brecon, Powys has allegedly confirmed that JLR has stopped giving it orders for the time being. Due to fall in orders, the plant of JLR at Castle Bromwich, Birmingham, is on a three-day week.
GSM has 130 employees making car interiors and 65% of the company's orders come from JLR. Chief Executive of GSM, Andrew Farthing, said that the company will not cut down on staff due to the difficulty in recruiting people with right skills in the Brecon area. Farthing is trying to increase orders from other companies until orders pick up.
Industry experts claim that other Welsh companies which receive orders from JLR are also affected. They hope that the JLR works will be back to normal after it opens two weeks later, which is far from certain.
According to analysts, sales are down for diesel vehicles particularly and automotive manufacturers are increasingly worried about the effects and uncertainty around Brexit. As stated by Jaguar Land Rover, it will cost the company over £1 billion a year, and will lead to huge job losses, if the UK government does not get Brexit right.