General Electric (GE), a renowned multinational conglomerate based out of the U.S., has reportedly announced the launch of its new high-speed, ground-based blade inspection system at the Blade O&M Forum conducted by Windpower Monthly in Texas.
Reports cite, the system will use thermal imaging to detect fiber waves, delamination, cracks, bonding issues, missing, or broken adhesive joints, defective repairs and splits under the blade's surface. Moreover, the system would also reportedly conduct acoustic spectrum analysis of the blade noise to help operators determine whether the blades are failing to perform as expected.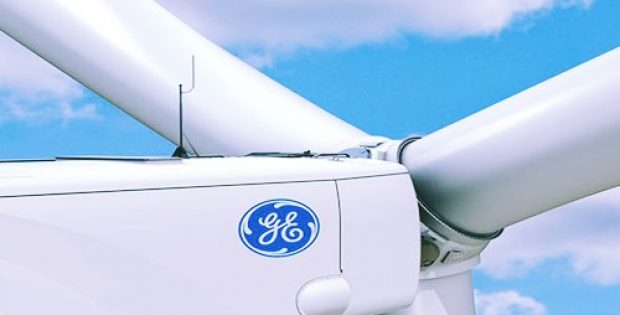 According to a press release by General Electric, the new GE system is self-contained, patented, and offers real-time data analytics on the wind turbine's overall health in a faster and safer manner. This method also nearly eliminates the need for up-tower examinations leading to less-costly and safer repairs and overcomes the need for powering off the wind assets over a prolonged period. The system has been successfully used to examine over 1,500 turbines.
Reportedly, the average examination time that was required to inspect these 1,500 wind turbines using the GE inspection system was around 15 minutes per unit.
The CEO of GE digital services, Anne McEntee reportedly stated that a majority of down-tower blade examinations are limited at finding out what is happening with the blade's surface. However, most of the problems that lead to bigger failures are linked to faults in the blade itself. McEntee further added that the system's capability to look beyond the blade's surface, regardless of the manufacturer, heralds a significant advancement in the field of blade inspection technology and the entire wind energy sector.
According to reports, the GE high-speed blade inspection system is presently available only in North America. However, sources claim that the system is expected to be deployed in other geographies over the coming months.