Fashion giant H&M and Klarna have reportedly entered a global partnership wherein the Swedish companies will further integrate the fashion brand's digital and physical stores in a bid to offer customers a personalized, engaging and seamless shopping experience irrespective of where, when and how they happen to shop.
As per trusted sources, the partnership is set to power H&M's Club (1) payment program which provides an advanced Omni-channeled customer payment offering, an updated post-purchase service in the H&M app followed by many more services. This will reportedly deliver an unrivalled experience that is set to delight H&M customers across all touchpoints.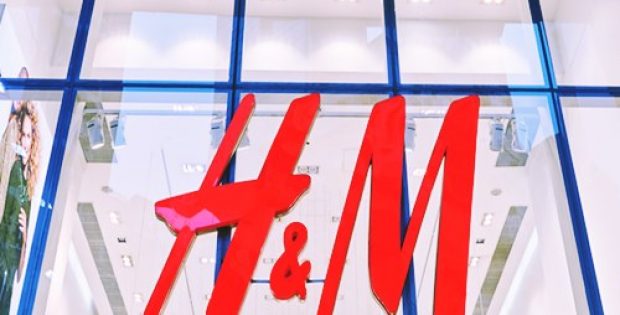 According to sources, Klarna's single technology platform will pave the way for an outstanding and all-around customer journey throughout all H&M channels. This advancement will include frictionless instore, easy deliveries and returns, mobile and online payments, and various payment options including the 'try before you buy' service.
The companies aim to incorporate all these services into the next generation of H&M apps and H&M clubs. The results are expected to be an inspiring, convenient and relevant experience for millions of customers throughout 14 H&M stores.
According to a news release by Reuters, H&M will also acquire a stake of less than 1 percent in Klarna for $20 million. This will be the online service payment firm's biggest partnership to date, post similar deals with UK-based retailer Asos and Swedish furniture major IKEA.
The investment signifies a mutual commitment and vision towards the continuous development of smarter retail, where there is a constant optimization to suffice customer's changing expectations and preferences.
Karl-Johan Persson, CEO, H&M group said in a statement that the company is highly impressed with Klarna's achievements so far and now the two companies will work together to modernize the shopping experience. This partnership between the two companies is based on a collective focus aimed at creating great customer experiences, Persson added.
Reportedly, the companies plan to start with their services in the UK and Sweden and are expected to go live in 2019, cite sources.