Milwaukee-based mining equipment company, Komatsu Mining Corp. has recently announced plans to build a new $285 million, state-of-the-art headquarters and manufacturing facility at the former Solvay Coke site in Milwaukee Harbor District, Wisconsin.
As per trusted sources, the Wisconsin Economic Development Corp. will support the project by investing $59.5 million in the form of state income tax credits, while the city of Milwaukee is expected to provide $25 million in assistance through a developer backed tax incremental financing.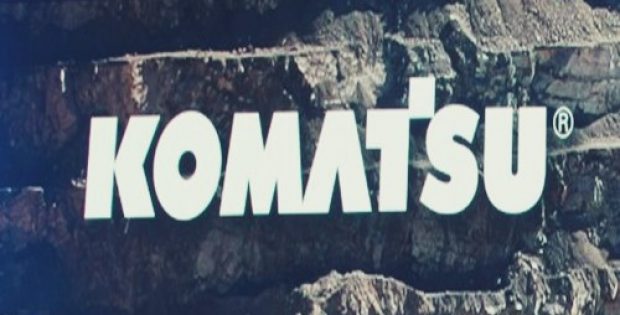 In exchange to the financial support, Komatsu has promised to create 443 new jobs in the region, bringing its employment to around 1,000. The company will also build 170,000 sqft of office space, a 20,000-sqft training and museum building and a 410,000 sqft of manufacturing space.
As per an official press release, Komatsu Mining Corp.'s President and CEO, Jeff Dawes said that the new facility will be designed to enhance efficiency, safety and environmental sustainability, allowing Komatsu to better serve its customers and to deliver innovative solutions.
Komatsu believes in preserving existing jobs, finding ways for new employment opportunities, investing in the future workforce, and helping skilled talent to the sector, said John Koetz, President of Surface Mining, Komatsu Mining Corp.
Sources familiar with the matter suggest that plans for the company's South Harbor Campus would include the design and construction of a new office space, manufacturing and training facilities along with introducing advanced machines for heat treat and fabrication shops, a high-tech R&D and robotic lab, an office complex and data solutions center and a global conference and training center museum.
The new facilities will be built with the goal of having near zero emissions, claims Komatsu. By incorporating wind spires, solar panels, green spaces, a remotely controlled closed-loop heat-treat system, LED lighting and other sustainability efforts, the company aims to reduce water consumption by 80 percent and energy consumption by 75 percent compared to current operations, the company added.