Mitsubishi Electric has reportedly announced to have developed a unique dot forming technology for precision when it comes to 3D manufacturing of parts active in the automotive and aerospace industries.
As per credible sources, the technology is said to facilitate high-precision shaping through the amalgamation of laser, computer-aided manufacturing (CAM) and computer numerical control technologies in 3D printing.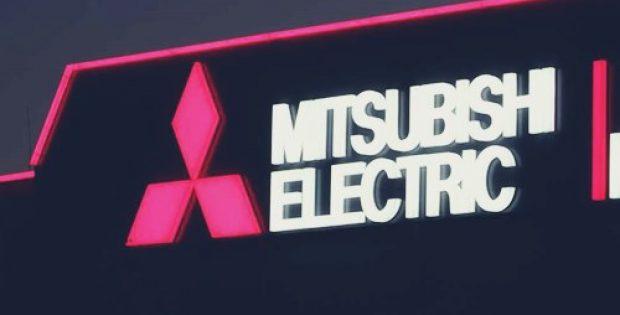 The outcome is the manufacturing of high-quality 3D parts which contain few voids at higher speed, as it deploys a laser wire directed-energy deposition (DED) method. It utilizes intense thermal energy to fuse materials as they are unloaded as a part of the additive manufacturing procedure. The metal wire is passed directly to the laser-irradiated part for determining the build-up.
Sources state that the firm believes in the new technology's ability to improve productivity in a wide range of applications since there are extensive possibilities for 3D shapes that include even overhanging and hollow shapes. The technology can be used even in tandem with parts manufactured using other methods.
According to sources familiar with the development, the new technology will include the use of laser-welding wire which is quite usual and relatively inexpensive. Besides affordability, another advantage the new technology provides is the high level of precision, where the shape happens to be 60 percent more accurate as compared to traditional forming technology. Since the high-temperature area is constrained by a narrow spot forming area, it leads to a level of oxidation that is dropped by over 20 percent.
3D Printing Media Network also reported that the firm has integrated the dot forming process with a pulsed laser and minimized heat input, which ensures enough cooling time when the wire is melted.
The new technology will be showcased at the 29th Japan International Machine Tool Fair, which will be held at the Tokyo Big Sight grounds, cite sources.