India's largest digital payment service provider Paytm has reportedly launched a barcode-based smartphone payment service called PayPay in Japan. As per trusted sources, Paytm has formed a joint venture with Yahoo Japan Corporation and SoftBank Corporation to set up the payment service.
Reportedly, PayPay Corporation was established in June with an aim to help SoftBank in building and expanding its payment system in Japan. For the record, SoftBank Group is one of the major investors in Paytm.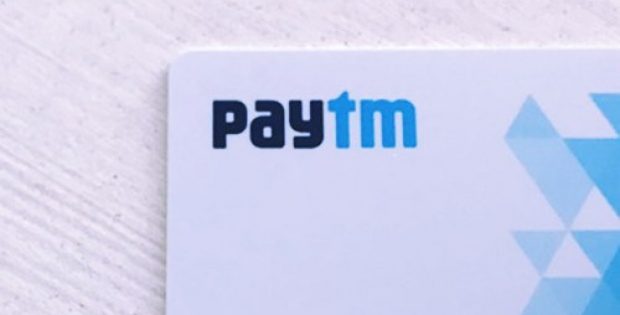 According to a report published by The ET Rise, PayPay has been built around the QR (quick-response) code technology that Paytm introduced in 2015. Reportedly, a QR-code is a machine-readable label that contains information and buyers can enter the payment amount and approve the same after scanning the code. The leading payment service provider presently offers mobile payments to more than 9.5 million merchants and over 350 million customers.
Sources familiar with the development claim that PayPay intends to promote the utilization of cashless payment in Japan, which is heavily dependent on cash for payments. The new payment service would enable users to store money in their 'PayPay' wallet from a bank account.
President and Representative Director CEO at PayPay Corporation, Ichiro Nakayama, was reportedly quoted stating that the company expects to expand its user base in Japan with the introduction of Paytm's high-grade technological solutions. With the launch of the new payment service, Yahoo Japan Corporation has announced to terminate its current smartphone settlement facility, "Yahoo! Wallet".
Chief Financial Officer and Senior Vice President of Paytm, Madhur Deora has reportedly commented that PayPay has been developed by teams from three different nations and the company is delighted that PayPay Corporation would utilize its QR-technology. Reportedly, Paytm aims to offer 500 yen in the form of electronic money to its new consumers using the PayPay application in Japan.