Retail giant Walmart has recently announced it would soon introduce hundreds of robot janitors for cleaning its stores, with the company further stating that it anticipates having 360 active 'Auto-C' robots by the end of Jan 2019 across its outlets. The robots apparently look like the smaller versions of the Zamboni machines utilized in cleaning ice rinks.
The employees at Walmart would program a cleaning route for the robots, that would be capable of autonomously scrubbing floors and cleaning store aisles, the company said. The robots are seemingly equipped with sensors which would allow them to navigate safely around objects in their paths and around customers.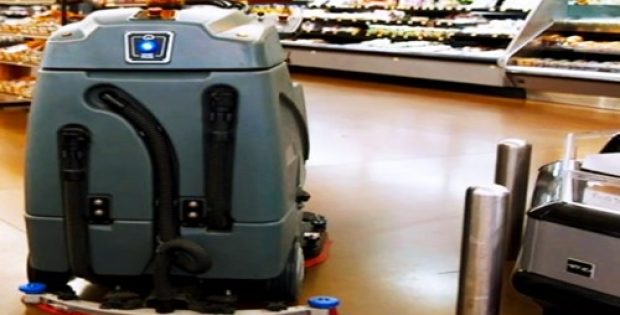 John Crecelius, Vice President of central operations for Walmart, was quoted saying that the company has worked with Brain Corp to support retail operations of Walmart and provide the associates of the company with a safe and reliable technology.
BrainOS is a powerful tool which is assisting the company's associates in completing repetitive tasks so that they could spend more time serving customers and focus on other tasks within their role, Crecelius further said. This rollout came amid a wider push among key retailers to deploy various technologies to streamline their operations, reliable sources mentioned.
It was recently reported that the e-commerce giant Amazon is studying a cashier less checkout technology for large stores during a trial run in Seattle. Walmart already utilizes robots for helping with preparing online orders and managing store inventory, the sources added. Walmart has over 5,000 operational stores in the U.S. alone.
Purportedly, complementing the work of staffers by enlisting the robots is becoming more and more common, though it would require employees to re-skill or risk losing their jobs. According to a McKinsey report released last year, about 400 to 800 million jobs could be displaced worldwide by 2030 owing to automation.