Renowned Chinese electronics company Xiaomi reportedly announced that it will be migrating the data of its Indian customers to cloud service providers that have their infrastructure in India. Sources cite that the move is supposed to alleviate security concerns regarding data storage and security.
According to the announcement, the migration will shift data of all existing Indian users from all Xiaomi platforms like the Mi e-commerce platform, Mi cloud, Mi community and Mi TV to Indian clouds. Anticipating the migration, the company reportedly had already begun storing all the new Indian user data to local clouds since the 1st of July 2018.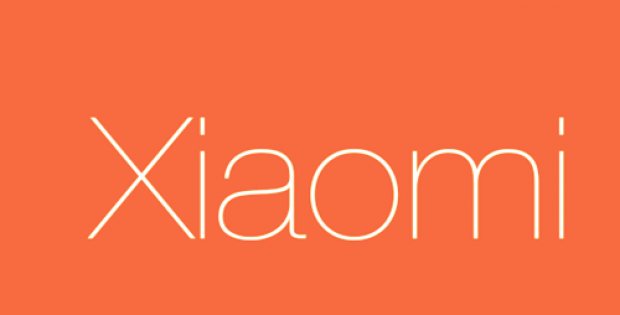 Reportedly, the data will be shifted to the infrastructure of cloud service providers like Amazon Web Services (AWS) and Microsoft Azure that currently house their servers in India. The company stated that an added advantage of the migration is the supposed increase in access speeds which would enable customers to access the data stored on the cloud at a quicker pace.
According to The Times of India, the data was previously stored in AWS servers across USA and Singapore but a decision to store data locally was made by Xiaomi after an inquiry last year by the Indian government asked over 20 smartphone manufacturers – mostly from China – to outline the security measures they've put in place to safeguard user data.
Xiaomi India Vice President and Managing Director, Manu Jain stated that Xiaomi takes data security and privacy very seriously, giving it utmost importance. The company is highly committed to providing data security, and this data migration decision is merely a gesture towards that commitment, Jain added.
The move, assuring safety and allaying concerns of data security, may also have come along the heels of recent reports which claim that Xiaomi intends to launch its online payment service – Mi Pay in India and is awaiting RBI approval for the same.