Food and beverage giant PepsiCo has reportedly acquired Health Warrior Inc. a company that specializes in producing 100-calorie nutrition bars. As per credible sources, the acquisition is the first investment of the beverage giant's newly formed entity – The PepsiCo HIVE. Indra Nooyi, former CEO of PepsiCo even described it as a 'business within a business' focused on growing smaller emerging brands.
A report by Forbes stated that although PepsiCo has a substantial snack bar portfolio through Quaker and sub-brands, it has no presence in the protein and nutrition bars segment, which the company has been eyeing for a long time. The HIVE's quest to merge the scale of Big Food with the novelty and agility of a startup is what attracted Health Warrior to PepsiCo. The HIVE is PepsiCo's recognition through which the company gained much of its proceeds in the past from growing billion-dollar brands, it now needs to grow more brands in the $300 million to $600 million range.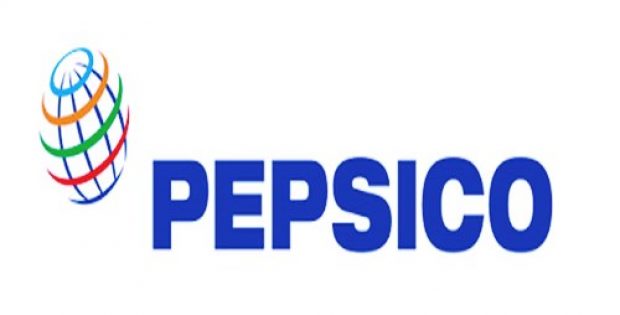 Al Carey, CEO of PepsiCo, North America was quoted saying that, the company will continue to position itself at the forefront of shifting consumer preferences and trends. The acquisition will help the company increase its presence within the nutrition bar segment, which is a rewarding growth space, Carey added.
Founded in 20011 by Dan Gluck and Nick Morris, Health Warrior build itself a strong e-commerce business with its own website and developed brick & mortar distribution network with big retail majors like Target, Whole Foods and Giant along with other autonomous natural health food stores.
According to sources familiar with the development, the plant-based protein company has also released a range of microwaveable protein mug muffins and lately expanded its specialties into the plant protein powder space. Shane Emmett, CEO of Health Warrior, will continue to head the business from its present facility headquartered in Richmond, Virginia, cite sources.