QuEST Global, the leading engineering services provider has recently announced that it has joined Siemens' MindSphere Partner Program, in a bid to develop innovative connected solutions. Reportedly, the company will be leveraging MindSphere, the cloud-based, open IoT operating system from Siemens.
According to sources familiar with the matter, this collaboration will enable QuEST to showcase a complete range of connected engineering solutions for its customers across the industries using insights from advanced analytics.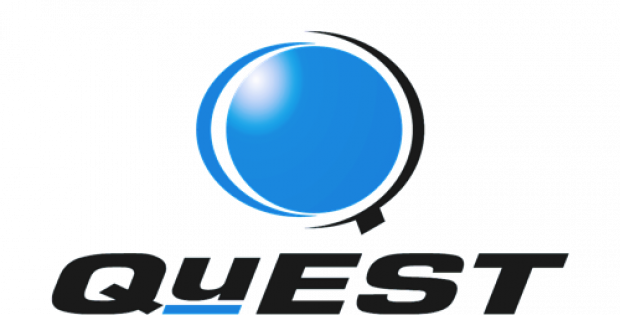 Reports reveal that the MindSphere connects plants, products, machines, and systems to enable businesses to harness the wealth of data produced by the Industrial IoT and delivers powerful digital services and industry applications to help drive business proceeds. The advanced platform provides options for enterprise system connectivity protocol, an innovative development environment with open private & public cloud platforms, and advanced analytics.
Sources cite that, leveraging MindSphere, QuEST will primarily roll out services and solutions for the customers particularly in the Power and Aerospace verticals. They further cite that digital transformation and IoT have gained significant traction in these industries, but the vast amount of data generated is somehow not yet been effectively utilized for business success.
MD & CEO of Siemens PLM Software India Mr. Suman Bose, was quoted saying that the company is pleased to partner with QuEST Global and offer its customers with a complete suite of digital solutions build on the Siemens Digital Twin portfolio. He further added that the company aims to give its customers a complete environment to develop and test digital manufacturing solutions using the most advanced MOM, PLM, Digital Manufacturing, and Quality Management Solutions software technology, as reported by the company's official website.
By tapping into the real-time industrial data produced by their manufacturing plants, products, and insights gained from after-sales usage of the products, QuEST aims to enhance the competitiveness of the OEMs & manufacturers in the hi-tech, commercial, and automotive industries. It has been reported that QuEST's partnership with Siemens will provide customers with a comprehensive connected manufacturing solutions and an enclosed loop end-to-end digital twin capability.