Reports confirm that Google has joined forces with customer care service provider B2X for offering doorstep after sales services for Google's Pixel devices in India. The service would also cover the recently introduced Pixel 3 and Pixel 3 XL smartphones.
Google had apparently selected B2X as its official service provider for Pixel devices in 2017, under the program "Pixel, Phone by Google Service for India". Sources with knowledge of the matter mentioned that customer who own Pixel smartphones can get them serviced by calling up Google's call center and set up an appointment with a service expert.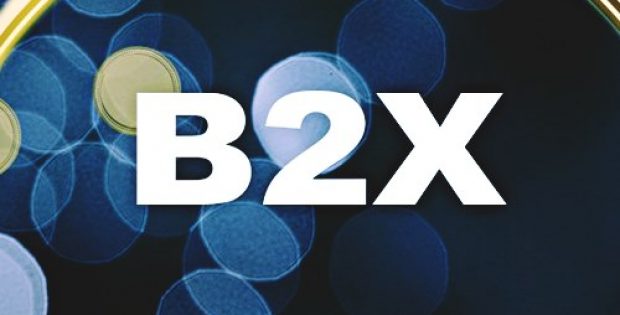 Further, after the appointment is set up, a technician would be coming to the consumer's doorstep to examine the device and attempt to fix it on the spot. If fixing it immediately is not possible, the technician would be taking the device to the service center with him and will return it when fixed, sources said.
Supposedly, customers will also be able to select a pick-up service option, in which a delivery partner will be sent to collect the device from the owner's home and delivery it back after it is fixed. In addition, the company will also give the customers a loaner device for using in between, making the process quite easy for the customer to handle.
B2X India CEO, Maximilian Grabmayr stated the company will help Google provide its Pixel smartphone users a premium service in India. B2X will be looking to exceed Google's expectations and deliver fast, seamless services and also provide support for any queries customers might have regarding their devices, he added.
Market reports show that B2X, which provides after sales service for Samsung and Apple as well, has witnessed its revenues in India grow by nearly 50 percent annually over the last two years. Grabmayr said that more than half of the company's after sales business is run by small retail stores.