Rgenix – a New York-based clinical-stage biopharmaceutical company has reportedly announced that it has raised approximately $40 million in series C funding to execute early as well as mid-stage clinical trials to advance a couple of cancer medications.
Reports cite, one of the two cancer drugs is designed as a cancer metabolism inhibitor that tends to gastrointestinal cancers while the other drug is designed as an immunotherapy that targets solid tumors.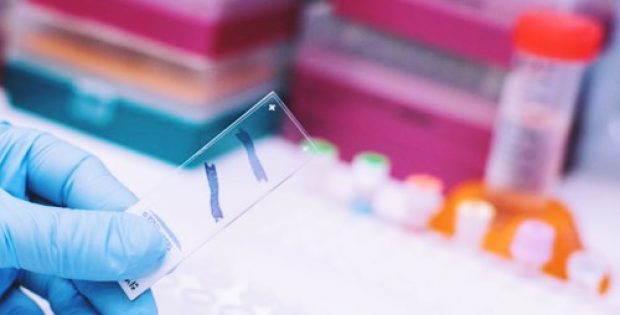 RGX-104, the immunotherapy is reportedly Rgenix's flagship asset is specifically designed to target the LXR/APoE pathway which is responsible for regulating the innate immune reaction in cancer. The company is reportedly developing it to be used alone and in combination with the approved cancer treatments, including the checkpoint inhibitors.
Reportedly, the company had licensed the cancer drug from GlaxoSmithKline (GSK), which had suspended it because of its side effects in preclinical trials. Meanwhile, the RGX-202 was developed in-house and was designed to target the SLC6a8, which is a creatine transporter that is often overexpressed in several cancer types.
According to a press release by Rgenix, Lepu Medical – a publicly-traded global healthcare company – led the series C funding round. The round also included Corporate Venture Fund belonging to WuXi AppTec and Oceanpine Capital. Moreover, existing investors such as Sofinnova Partners, Innovate NY Fund – the Partnership Fund for NYC and its associated entities, Novo Holdings A/S and Alexandria Venture Investments, LLC also participated in the funding round.
The Co-Founder and CEO of Rgenix, Masoud Tavazoie, M.D., Ph.D., reportedly stated that the addition of new investors into the company's vast investor portfolio is a mark of the company's approach to develop first class cancer therapeutics.
Rgenix in a statement reportedly said that it will now support RGX-104's phase 1b/2 trial and later this year will also commence the phase 1 trial for the RGX-202. RGX-104's 1a phase clinical tests with advanced cancers exhibited anti-tumor and immune-stimulatory activity. The company is now signing-up patients for the 1b phase in multi-cancer indications and would also be testing the drug in amalgamation with Opdivo.