The Singapore National Eye Center and the Singapore Eye Research Institute along with Johnson & Johnson Vision have reportedly formed a research collaboration worth $26.35 million to tackle myopia.
As per credible sources, half of the world's population is projected to be myopic by 2050, with one billion estimated to be diagnosed with high myopia, a serious state of the condition that can result in retinal disease with the risk of blindness.
Touted as Asia's first public-private strategic partnership aimed at myopia, is expected to offer a more accurate understanding of how the condition develops and how it may be intercepted. The collaboration is further likely to direct its efforts toward developing predictive tools to detect those who may be prone to developing high myopia, conduct research on the fundamental mechanisms of myopia, develop new therapies and to find out and authenticate methods to treat the onset and progression of the disorder.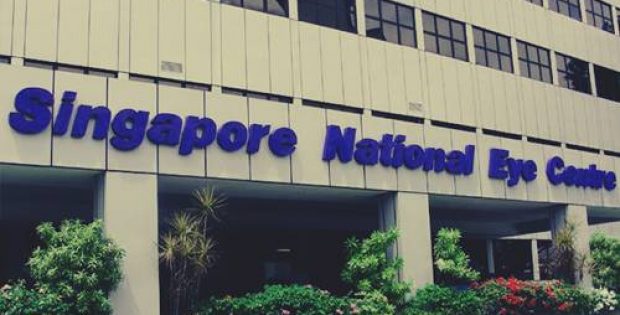 Professor Wong Tien Yin, Medical Director at SNEC stated that the collaboration will draw the right mix of resources, intellect, clinical and scientific experience. This will help create a leading center for myopia research, education practices, and clinical care developed to contribute to the regional and global efforts to tackle myopia, Yin added.
For the record, myopia is the world's number one defect related to the eye. The condition makes one more vulnerable to retinal detachment and degeneration, cataracts, and glaucoma. If left unchecked the condition can also lead to severe vision impairment and blindness.
Given the complexity and scale of the condition, preventing the epidemic will need a multidisciplinary approach that consists of new clinical research, innovations and clinical care. The collaboration between the trio desires to build on these efforts and convene other shareholders to back broad-based strategies.
It has been reported that the eye care major Johnson & Johnson Vision offers this initiative a deep expertise in optometry and ophthalmology supported by the capabilities, strengths, and reach of the Johnson & Johnson family of companies.