Finland based biotechnology company, Faron Pharmaceuticals Ltd. has reportedly announced that it has filed a clinical trial application for its new precision cancer immunotherapy, Clevegen. Citing reliable sources, the application makes way for a Phase I/II study named as MATINS, that will investigate and evaluate the safety and efficacy of the drug candidate.
Purportedly, Clevegen will be utilized to cure cutaneous melanoma as well as hepatocellular/hepatobiliary, colorectal, ovarian and pancreatic cancers. The treatment is an anti-Clever-1 antibody which, by switching Clever-1 positive immune suppressive macrophages to immune active macrophages, triggers modifications in the immune environment of solid tumors , the sources further mentioned.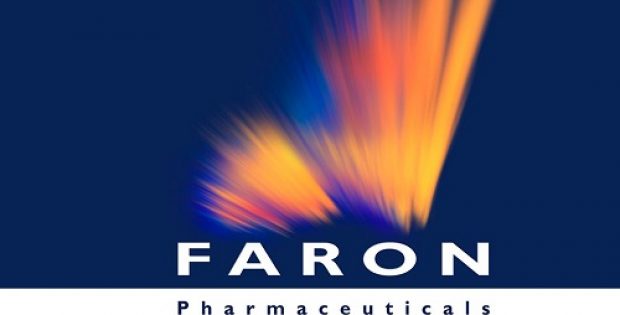 As per industry experts, tumor cells are very proficient at developing a shield surrounding themselves to avoid discovery by the immune system, therefore staving off destruction. Clevegen has supposedly been designed with a specific purpose to identify cancer and destroy the cell's defensive shell. In addition, if it is successful, this new type of treatment will be combined with PD-1 inhibitors to fight against the killer disease, sources inferred.
Dr Markku Jalkanen, chief executive of Faron Pharmaceuticals Ltd said in a statement that the company is making quick progress with the new Clevegen program and the clinical trial filing is a significant milestone. He further stated that Clevegen is a precision therapy for cancers that have very few treatment alternatives and it boasts of a distinctive mechanism of action. When combined with promising human ex-vivo data and pre-clinical data, it already demonstrates the product's potential in a wide range of indications, Jalkanen added.
Market reports show that post the announcement, share prices of the company surged by 2%. For the uninitiated, Faron Pharmaceuticals Ltd is a clinical stage biopharmaceutical firm developing innovative treatments for medical conditions with substantial unmet needs. As of now the company claims to have a pipeline focused on cancer immunotherapy, vascular damage and acute organ traumas.