The European Union, through its Horizon 2020 research funding program, has reportedly granted €10 million in funding to the PRIMAGE (PRedictive In-silico Multiscale Analytics for supporting cancer personalized diaGnosis & prognosis, Empowered by imaging biomarkers) project. Citing reliable sources, €640,000 out of these funds will be directed to the University of Pisa, which is helping to develop the project's imaging biobank.
The sources informed that the PRIMAGE's imaging biobank will gather and present data focused on new biomarkers from clinical partners, generate digital models or profiles of cancer patients using algorithms, for providing technical support to oncology diagnoses. Apparently, the project will also employ innovative technologies such as artificial intelligence, which will allow researchers to use the extensive biobank data for performing simulations and analyses.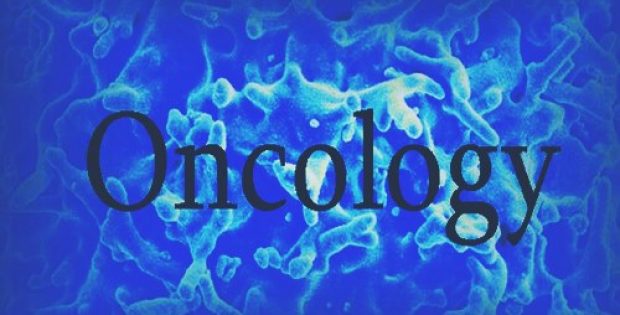 The AI, sources indicate, would assist in ensuring an intelligent system that will support diagnosis with more accurate diagnostic imaging, while enabling the creation of personalized treatment for cancer patients. The PRIMAGE project is aimed at creating an open-source research tool for the oncology community which would help to prevent and develop new cancer treatments.
The project is being coordinated by Professor Emanuele Neri from the Diagnostics through Imaging & Radiotherapy department, University of Pisa. According to Neri, the objective behind PRIMAGE is to develop an imaging biobank in the cloud, which would have the ability to sustain the decisional process involved in clinical management of malignant solid tumors. This would, he said, provide predictive tools to assist in diagnosis, prognosis, the choice and follow-up of therapies.
Speaking on the impact of the new imaging biobank for oncology on cancer diagnostics, Neri stated that the collated data will create profiles of digital models of oncology patients that could be utilized for personalizing treatments, classifying the risks of developing neoplasms, evaluating the prognosis and the response to treatment.