Pfizer has reportedly entered into an agreement with German biotech firm BioNTech, where it will pay up to $425 million to the privately-held company in an alliance that is aimed at developing more potent influenza jabs. The move is likely to push Pfizer among the list of pharma giants investing in new and advanced genetic approaches.
As s part of the deal, Mainz-based BioNTech is slated to receive $120 million upfront and then up to $305 million on the achievement of certain development milestones. It has further been reported that the firm will also benefit from tiered royalties of double-digit percentages from future sales of the products.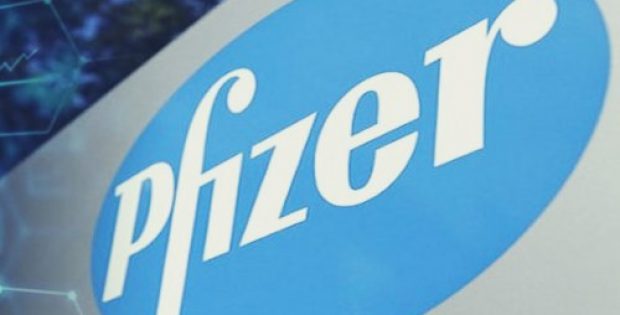 According to the Thomson Reuters Foundation, BioNTech had a valuation of $2.3 billion at the time of a January financing round and specializes in messenger RNA (mRNA), molecules that supposedly instruct human cells to release therapeutic immune responses. The network also informs that mRNA is an emerging field and major drug making companies like Sanofi, Eli Lilly, AstraZeneca have reportedly partnered with several biotech firms to develop effective treatments.
Kathrin Jansen, Pfizer's vaccine research and development unit head, was quoted saying mRNA vaccines allow an innovative approach to code for any protein or multiple proteins. It enables higher potency flu vaccines to be manufactured more rapidly and at reduced costs as compared to contemporary flu vaccines, she added.
Through the alliance, both companies hope to develop a vaccine that can adjust quickly to the latest viral mutations, a feature which could to give a significant advantage in case a pandemic threat from avian flu arises.
Sources confirm that Pfizer will be taking over the human testing and commercialization of BioNTech's flu vaccines once it has completed initial clinical studies. As part of the upfront payment, a small stake in BioNTech will be acquired by Pfizer, while biotech investors Thomas and Andreas Struengmann will remain its majority shareholders.