Australian biotech Immutep has reportedly announced a clinical trial collaboration and supply agreement with pharma heavyweights Merck and Pfizer. As per trusted sources, the terms of the deal include tests of Immutep's drug candidates known as eftilagimod alpha, also called as IMP321 or efti.
The two pharma giants will examine the combination of efti along with avelumab, an approved cancer drug. The tests will be carried out on patients with advanced tumors in a Phase I safety and efficacy trial.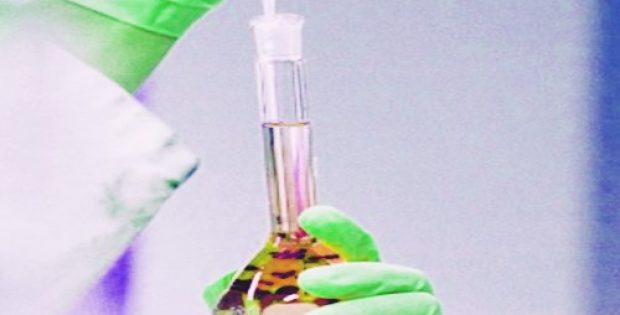 Alise Reicin, Head of Global Clinical Development at Merck said in a statement that the new combination treatment will be an addition to the company's clinical development program to further evaluate the possibilities in different challenging cancers.
According to sources familiar with the development, this is Immutep's second deal with Merck this year. In March, the company had commenced evaluation of its lead immunotherapy drug eftilagimod alpha known as IMP321 with Merck's KEYTRUDA drug to fight many solid tumors. Meanwhile, it is Merck's third deal this year with an ASX-listed biotech organization.
Chris Boshoff, Global Product Development Head of Pfizer, was quoted saying that the company looks forward to working with Immutep on the clinical trial collaboration which will support the objective of Pfizer to accelerate and advance treatment options that have the potential to benefit more patients.
As per Marc Voigt, Executive Director and CEO of Immutep, the deal ascertains the company's belief in efti's potential, which is a protein used with other agents to strengthen a patient's immune response.
Voigt also mentioned that Immutep is delighted with the new collaboration and it feels that it supports the company's hypothesis about there being a potentially meaningful therapeutic advantage in merging eftilagimod alpha with a checkpoint inhibitor to treat cancer. Furthermore, the company is anticipating the initiation of the clinical trial, which is scheduled for later this year.
Post the announcement, Immutep's shares increased by 10 percent up to 4.5c, which is its highest after rebranding from its earlier name of Prima BioMed, cite sources.