Grab, the ride-hailing giant of Southeast Asia has recently announced a partnership with Ping An Good Doctor, the Chinese online healthcare and insurance platform. The joint venture is designed to enable Grab to provide various healthcare services on its online platform.
Asia Times reports that by offering online health and medical services Grab will become the first Southeast Asian company to provide online healthcare services besides providing food delivery and ride hailing services. Upon the establishment of the joint venture GrabPlatform will be offering a wide array of medical services ranging from AI assisted medical consultations to appointment bookings and medicine delivery. Grab users will be able to avail GrabPay to pay for the services.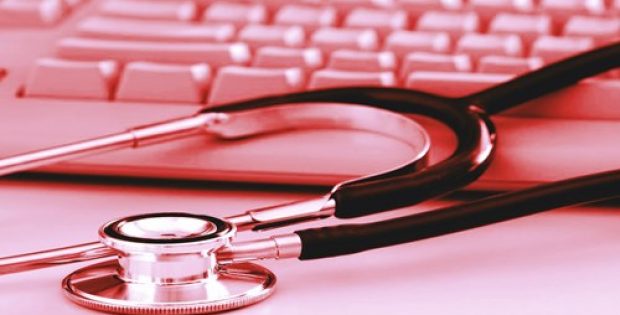 The joint venture will further strengthen Grab's services by seeking partnerships with doctors, hospitals and governments and other relevant stakeholders in the healthcare industry, claim sources.
The GrabPlatform, launched in 2017, is reportedly the company's version of an everyday app like WeChat. It integrates services like courier, food and beverages, transportation and payments, all of which are made accessible with only one app. The company is apparently driving the success of the initiative by bringing on board external partners like Ping An Good Doctor.
Incidentally, experts cite that the partnership will benefit SoftBank, given that both the companies are portfolios of the Japanese telecom giant. The joint venture will help Softbank align its investments together and build an interconnected network of companies that have the potential to accelerate SoftBank's reach across all markets.
Grab did not mention the first entry markets for the joint venture launch but has reportedly said that it will go live in the first quarter of 2019. It is being conjectured that Grab will be targeting Indonesia as an entry market as the country has only one doctor for every 5000 people.