Prescient Medicine Holdings, LLC, a Pennsylvania-based predictive health intelligence company has recently announced a collaboration with molecular diagnostics company, Metabiomics Corp., to form a joint venture dedicated to innovating a microbiome diagnostics platform. The platform, as per sources, detects precancerous colon polyps and other types of gastrointestinal diseases, such as irritable bowel syndrome (IBS), Crohn's Disease and colitis as well.
As per trusted sources, these highly innovative assessments utilize Metabiomics' MultiTag™ Next-Generation Sequencing (NGS) and patented microbiome analytics platform to detect signs of carcinogenesis and polyps in the colon. In addition, these tests will effectively provide healthcare practitioners with a wide range of simple and cost-effective precision molecular diagnostic solutions.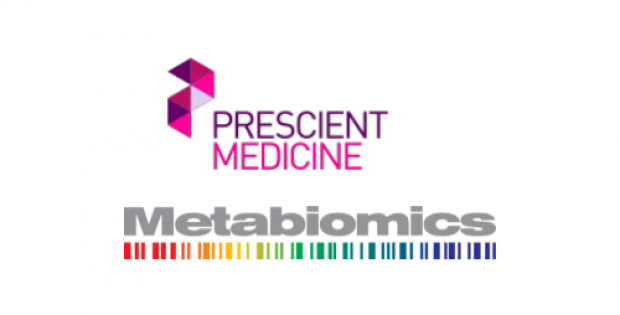 According to Keri Donaldson, Prescient Medicine's Founder and CEO, these simple yet extremely powerful tools will significantly change the equation when it comes to earlier identification of precancerous conditions, eventually leading to early treatment, reduced costs and better outcomes. Donaldson added that Metabiomics is an extraordinary partner in this mission, dedicated to preventing diseases and providing the very best care at the lowest possible cost to the healthcare system.
For the record, every year nearly 1.5 million people are diagnosed with colon cancer. Colon cancer being the third most common cancer in the world, kills more than 750,000 people annually, while in the U.S. alone treatment for the condition is reported to exceed $14 billion annually. However, recent studies claim that early detection and removal of colon polyps, can prevent the spread of colon cancer and save lives.
Thomas J. Kuehn, Chairman and CEO of Metabiomics was quoted to say that these tests will save lives by making it much easier and far less costly to get screened for colon cancer. Metabiomics has long been committed to improving the quality of life and reducing the morbidity and mortality of colon cancer, and the partnership with Prescient Medicine is a critical step toward fulfilling this mission, Kuehn added.