French pharmaceutical company, Sanofi has reportedly secured approval for its first antibody therapeutic drug Cablivi (caplacizumab). Sources claim that the drug is a nanobody specifically designed for treating a rare blood clotting disorder – aTTP (acquired thrombotic thrombocytopenic purpura).
As per Reuters, In June, The European Medicines Agency's CHMP (Committee for Medicinal Products for Human Use) had recommended the approval of caplacizumab, which was later prescribed for adults suffering from TTP.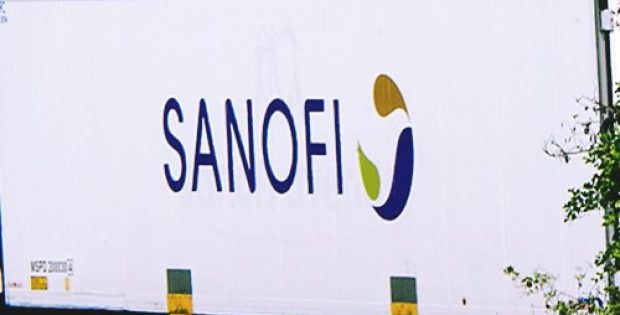 As per experts, the lethal, autoimmune-based blood clotting disorder TTP leads to severe microangiopathic hemolytic anemia, thrombocytopenia, ischemia and organ damage, particularly of the heart and brain. Speculating these adverse effects, the European Commission limited the scope of application of standard treatments to adults experiencing a TPP episode.
Reports claim that close to 20% of patients receiving daily plasma exchange (PLEX) and immunosuppressors as standard treatment did not survive from an episode of TTP, as most deaths occur within 30 days of diagnosis. However, the data from the Phase II TITAN and Phase III HERCULES studies fortified the approval of Cablivi (caplacizumab) approval, post the depiction of its safety and efficacy in TTP patients.
As per Marie Scully, M.D, professor of hematology at UCHL (University College London Hospitals), the approval of Cablivi provides an important addition to the standard-of-care treatment for patients experiencing TTP in Europe, as it has proven to effectively reduce time to platelet count normalization and induce a clinically significant reduction in its reappearance.
For the record, Caplacizumab, is a humanized bivalent nanobody that prevents von Willebrand factor (vWF)-mediated platelet adhesion and concomitant reduction of blood clotting factor VIII. Further, marketed as Cablivi, Caplacizumab was developed by Belgium pharmaceutical company, Ablynx which was reportedly acquired by Sanofi earlier this year for EUR 3.9 billion (USD 4.53 billion).
Reportedly, company claims that about 7,500 patients present were diagnosed with symptoms of TTP across the United States, Japan and the European Union. Sanofi plans to launch Cablivi in Germany later this year, claim sources.