UK's national healthcare system, NHS (National Health Service) is set to make a record-breaking £300 million saving after reaching deals with five manufacturers on low-cost versions of its most costly drug, adalimumab.
Sources close to the matter claim that the deal should save hospitals £300m, equivalent to roughly three-quarters of the total amount the NHS currently spends and could be used as wages for more than 11,700 community nurses or pay for treatments of above 19,800 breast cancer affected patients.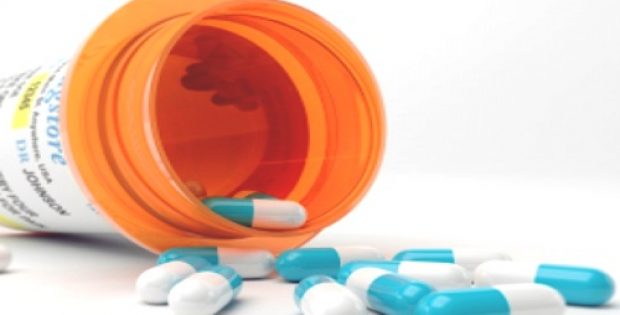 Incidentally, the recent saving will be a result of the introduction of drug's biosimilar – adalimumab, a medicine prescribed to more than 46,000 patients for treating conditions such as rheumatoid arthritis, psoriasis and inflammatory bowel disease.
The drug was earlier accessible under the brand Humira, the exclusive patent of which expired recently, allowing the NHS to accept offers from companies who manufacture biosimilar versions of adalimumab, likely to be available from December 2018, cite sources.
According to The Telegraph, Simon Stevens, CEO, NHS England, said that as part of the NHS's long-term plan the company is ensuring its extra investment to be spent wisely. Using the power of rivalry between drug makers, NHS England has successfully liberated hundreds of millions of pounds worth of savings to reinvest in patient care, claims Stevens.
However, suggesting more savings, Anita Charlesworth, Director of Research and Economics, Independent Health Foundation, was quoted saying that the recent saving is a substantial funding boost, but it would only meet growing demands and cost pressures from an ageing population vulnerable to rising chronic diseases. Thus, in a bid to develop new innovative medicines and improve care in priority areas like mental health and cancer, the NHS should find ways to reduce cost pressures and improve efficiency, opines Charlesworth.
For the record, in 2016-17, the NHS spent £18.2 billion on medicines, an increase of more than a third since 2010-11. Further, the organization declares that it will be saving more than £200 million in 2017-18 by using best-value biological drugs, cite sources.