Hyundai had recently reached a preliminary agreement with the city of Gwangju for the new facility.
The plan received the approval of the Gwangju's consultative body with a condition on wage negotiations that the company rejected.
Discussions of the Hyundai Motor Company (Hyundai), the renowned South Korean multinational automobile manufacturer, reportedly suffered a setback regarding the construction of a low-cost car making facility through a joint venture (JV) with the local government in South Korea.
Reports cite, the automaker rejected the consultative body's revisions to the terms that enabled the JV to entirely skip the annual wage negotiations the company holds with its workers.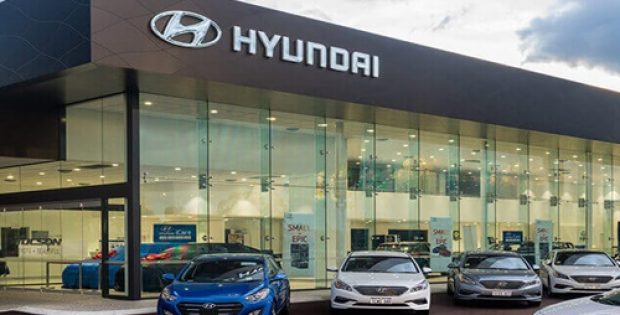 According to a report by The Korea Times, the discussions came to a standstill after the company refused to accept the revisions proposed by labor group representatives and the local government with reference to a condition which stated that the new plant's employees could not participate in a collective wage negotiations round until the facility was able to churn out a total of 350,000 vehicles. The condition meant that employees would not be able to hold the negotiations for a period of five years as the company only guaranteed to produce 70,000 vehicles annually at the facility.
For the record, the vehicle manufacturer's current workers hold wage discussions on a yearly basis and often go on strikes to urge the company into paying them a higher wage.
Seoul-headquartered Hyundai Motor Company reportedly released a statement that said, the company hopes that the government of the city of Gwangju would take mitigating actions to restore Hyundai's trust, so that both parties could proceed with the investment talks smoothly.
Reportedly, the JV is a first for the nation's biggest vehicle manufacturer and if successfully agreed upon, would be helping the company cut down upon costs as well as its reliance upon unionized workers.