Indian mining conglomerate, Adani has recently announced plans to self-fund its Carmichael coal mine and rail project in Australia. The move aims to overcome the mine's prior failure to live up to its economic promises.
The Financial Express reports Lucas Dow, CEO, Adani Mining, to say that the mine has faced prolonged delays amid allegations from environmental groups, who claim it to be a major contributor to global warming. The project stacks up both financially and environmentally, and is anticipated to commence construction soon, said Mr. Dow while addressing mining industry contractors, suppliers and community leaders at a mining club luncheon in Queensland.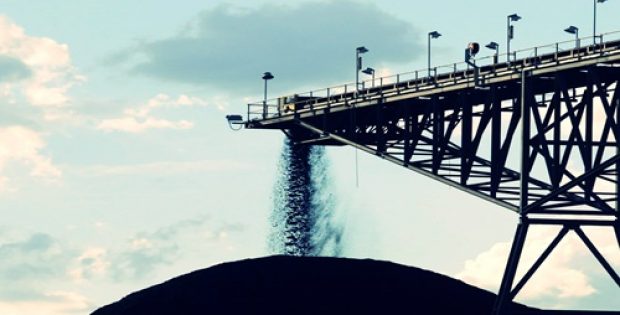 Reportedly, the mine project was previously priced at $16.5 billion and promised to be the largest investment in the sector in Australia. However, the project suffered years of postponements due to legal challenges and failed to secure private sector finance in Australia as well as overseas.
Reliable sources cite that the mine's output yield is expected to start at about 10 million tons a year and ramp up to 28 million tons, down from the initial plan of 60 million tons a year. Moreover, the capital cost is now estimated at $2 billion.
Incidentally, Mr. Dow claims that the Carmichael project is anticipated to deliver over 1,500 direct jobs, while the government expects around 7,000 direct and indirect jobs in the region, figures that are far fewer than Adani's prior promised 10,000 jobs target.
As per an official statement, Adani says that the funding verdict follows recent decisions to simplify construction and reduce the initial fund necessities for the project. The mine is located in the remote Galilee Basin in the central outback and is believed to have the potential to become the largest coal-producing region in Australia, cites the company.
As per market reports, Adani was recently valued at $15 billion on the Indian stock market, potentially giving the company means to back the Australian project effectively.