Renowned Japanese automakers, Toyota and Mazda Motor Corp. have recently broken ground on a new $1.6 billion production facility in Huntsville, Alabama. An expansion that comes less than a year after the automakers revealed plans to form a joint-venture facility in the region.
Sources close to the matter suggest that the facility, slated to be operational by 2021, will efficiently produce around 300,000 vehicles a year and will generate about 4,000 jobs in the region.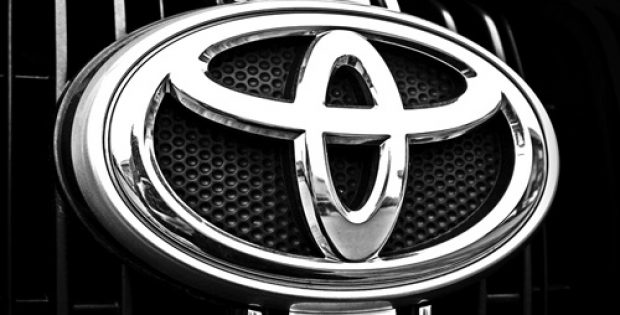 Kiyotaka Shobuda, Senior Managing Executive Officer, Mazda, was quoted saying that their company is proud to collaborate with Toyota, with whom the company shares a bond of pride in the auto manufacturing industry. Shobuda added that the company is thrilled to be breaking ground on a new regional space in Huntsville, Alabama.
As per sources, the Huntsville facility initially will start off by manufacturing the recently unveiled 12th-generation Toyota Corolla. Moreover, the facility will also be responsible for building a new Mazda crossover that is yet to be announced. Incidentally, Mazda already owns two-row crossovers, the CX-3 and CX-5, and a three-row crossover CX-9, which makes it uncertain onto what the automaker plans to manufacture in the new facility, cite sources.
Reportedly, Toyota and Mazda, in addition to the groundbreaking, have also announced plans to donate around $750,000 to support STEM-related programs in Alabama. As per sources, the two automakers aim to donate around $500,000 to the Chamber Foundation of Huntsville Madison County, for developing a new online career exploration platform that will expose students to new manufacturing professions. Whereas, the remaining $250,000 will be divided between six school districts to boost students' interest in technical programs that is in line with the current manufacturing industry, cite sources.
Incidentally, the Huntsville facility will be Mazda's first plant in the U.S., while Toyota already owns a facility in the region that efficiently manufactures V6 and V8 engines for its trucks and SUVs segments.