Retail giant Walmart Inc. has recently announced that it would be expanding its 2-day shipping and in-store returns to a huge range of items sold by third party sellers on its website starting next month. Incidentally, the move comes just ahead of the forthcoming holiday shopping season.
Sources cite that Walmart's recent move comes into play after its two top retail rivals, Amazon and Target, improve their shipping offers to convince shoppers to choose them over their competitors.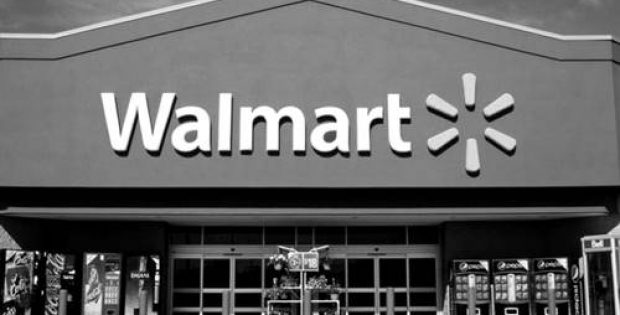 According to an official statement, Walmart claims that for the past two years, the company has offered free two-day shipping on loads of items on its site without a membership fee, on orders of over USD 35, however, with the latest step, millions of more items would be made available to its customers.
For the record, Walmart currently has more than 75 million items available for sale on its website, which the company plans to increase prior to the upcoming holiday season.
According to TechCrunch, Walmart, in addition to its two-day shipping, will be simplifying returns for items purchased via its online platform, eventually offering shoppers an easier way to manage their product returns. Apparently, customers through the updated platform would be able to log into their Walmart account and print out a return label to ship items directly back to sellers.
Scott Hilton, Walmart's Chief Revenue Officer of E-commerce Division was quoted saying that a great product return experience is a top contributor toward customer satisfaction and repeat purchases.
Speaking on its competitors, sources cite that Target earlier in 2018 began offering its credit-card customers free two-day shipping, while its REDcard holders take the benefit of 5% off on all purchases.
Meanwhile, Amazon also reportedly offers free two-day shipping to its Amazon Prime members, which costs around USD 119 for a year.