Walmart has recently announced that its crowdsourced platform, Spark Delivery, is under trial in New Orleans and Nashville. Sources claim that the firm has plans to introduce the service in a few other major cities within the year. Reportedly, the pilot program works similarly to Amazon Flex, where a fleet of drivers make quick home deliveries using their own vehicles.
Citing reliable sources, Spark Delivery works with independent drivers who have partnered with Deliver Drivers Inc, a firm which specializes in management of such workers. The in-house platform of Walmart will be employed by Spark to let drivers sign up for time slots that suits them and other services like navigation assistance will also be offered, the sources added.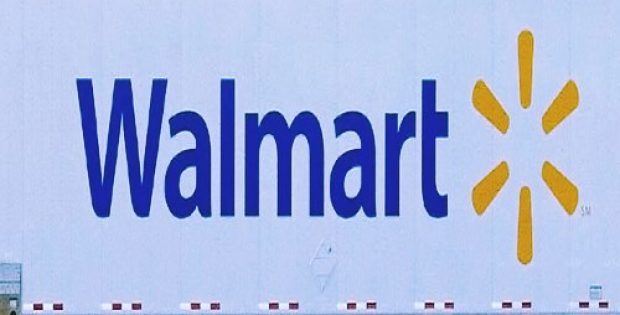 For the record, Walmart is the largest grocery seller in the U.S. and Spark Delivery is a step towards addressing the critical last mile challenge in delivering goods to online customers. Although the retailer has about 4,700 stores within 10 miles of 90% of the country's population, it has invested billions of dollars into ecommerce to find out efficient ways for making deliveries.
Allegedly, Walmart's aggressive approach to expand home delivery services had followed the acquisition of Whole Foods by rival Amazon in 2017, which had also instigated many traditional retailers to launch such services. Walmart had revealed in March this year that it will offer grocery home delivery services in 100 U.S. cities by the end of 2028, and has supposedly partnered with small delivery companies, including Postmates and Doordash.
According to the latest information provided by Walmart, it provides home delivery services for groceries in about 50 markets such as Atlanta, Chicago, Miami and Seattle. The company had also indicated that working with third-party delivery providers would continue to form a significant part of its delivery strategy even while the pilot program is being tested.