Wireless Infrastructure Group has reportedly raised debt funds worth £220 million to invest in new structures offering 5G connectivity. As per trusted sources, the investment will enable it to expand connectivity-boosting infrastructure in rural and urban regions and along primary transport routes throughout the UK.
The new funding package is supported by major institutional investors like Barings and Vantage, Met Life, and banks along the likes of RBS, Lloyds and Barclays.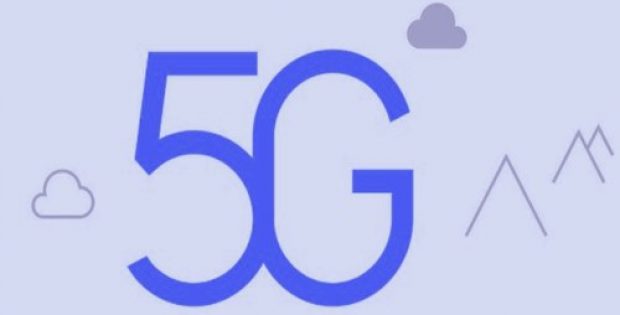 According to sources familiar with the development, the funding will offer WIG with capital for 12 years to fulfil its long-term investment goals, as it seeks to establish more fiber and small cell-based networks, which can increase wireless capacity when placed inside buildings and along busy streets.
Scott Coates, Chief Executive of WIG was quoted saying that there is a need to further deploy new infrastructure that is smaller and closer to the customers in order to keep track of the demand and accept new services that the world of 5G can offer. It means setting up infrastructure on streetlights, street furniture and inside buildings. Although the modern furniture is great at compressing the heat, it isn't that great at letting mobile signal in.
Coates further added that the recent policies announced in the UK government's Future Telecoms Infrastructure Review will bring business opportunities for other companies in the telecommunication sector to unlock faster investments and improve mobile connectivity.
The review suggests changes that would ensure most of the UK population is able to access 5G and full fiber broadband coverage throughout the country by 2033.
For the record, WIG is a well-established wireless infrastructure provider known for building and operating communication masts and fiber-based network to improve mobile coverage. In 2017, the company invested in high capacity Distributed Antenna Systems in urban sites including the Anfield Stadium of Liverpool FC, cite sources.