Abbott Nutrition, a business unit of the global healthcare company Abbott Laboratories, has reportedly announced that it has issued a mass-recall of its meal replacement nutrition drink products due to a possible bacterial contamination.
Report cite, the wide-scale recall was triggered after multiple consumer complaints and one reported case of illness. Reportedly, the Chicago, Illinois-based company is currently issuing recalls for products under the TwoCal, Jevity, and Ensure Plus brands among others.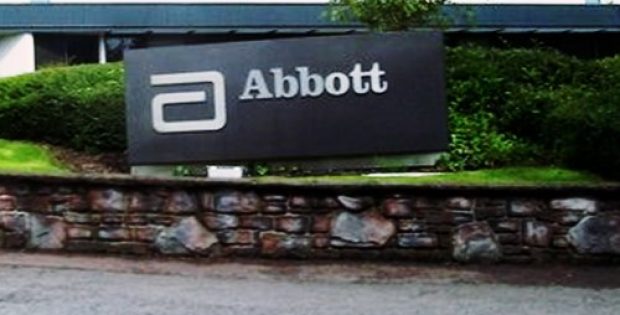 According to a press release by the Canadian Food Inspection Agency (CFIA), the company is recalling its formulated nutrition drinks products that are being sold in 235mL metal cans. The agency has advised the public to refrain from consuming the product and has notified nursing homes and hospitals to halt the sale or the use of the recalled products. The CFIA is currently carrying out a food safety investigation, that after its completion may result in the recall of other products as well.
Reportedly, any individuals who have consumed the products under question and are feeling sick are being told to visit their nearest medical establishment. Individuals who have sold the products to someone who later fell ill are also being advised to report the instance and seek medical help.
The CFIA is reportedly verifying whether the industry is eliminating the problematic products from supermarket shelves. The agency also reportedly stated that if its investigations uncover more such high-risk products that need to be recalled then it would be notifying the public through an announcement on the Food Recall Warnings.
For the record, Abbott Nutrition had initially recalled products under three of its brands back on 23rd of September 2018. The company had reportedly distributed the affected products to retailers across Canada.
According to reports, the CFIA has published an extensive list of all the products and their variations that have been recalled.