Tata Consultancy Services, a renowned global information technology service and consulting company, apparently has entered into an agreement with Ageas UK, a leading UK based personal and commercial non-life insurance service provider. The move, as cited by experts, is in a bid to facilitate the digital transformation of Ageas UK's IT infrastructure to meet the evolving customers expectations and changing business priorities.
For the uninitiated, Ageas, headquartered in Brussels is touted as the largest insurer in Belgium. The company boasts of more than five million customers and has its operations running across 14 countries globally.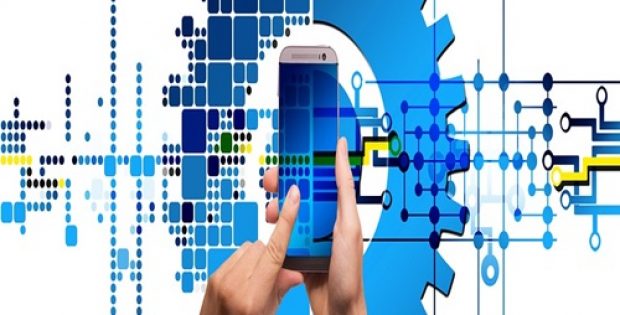 As per sources familiar with the knowledge of the matter, TCS, as a part of the deal, will aid Ageas UK in consolidating data centers, providing end-users with self-service tools, managing a 24*7 command centre for IT operations, building a digital workplace, and deploying cloud-based solutions, by leveraging its MFDM™ (Machine-First™ Delivery Model).
Mark Collins, CIO, Ageas UK, commented on the move by saying that TCS' proven record of financial services track and capabilities to address the fluctuating demand caused due to transformation projects makes the company an ideal partner for Ageas to implement its business growth strategy. Investing in newer technologies, focusing on digital channels, and reducing complexities will help the firm achieve its goal of offering easy and hassle-free insurance to customers, he further added.
Vinay Singhvi, Unit Head of BFSI Business – TCS, UK supported the latest partnership agreement by citing it as a strategic step in an era marked by progressive insurers investing in digital innovation to redefine customer experience and to strengthen their stance in Business 4.0™ world. TCS would further complement Ageas UK's digital-first transformation journey by leveraging its in-depth domain expertise and innovative approach to implement progressive technologies, Singhvi further commented.
According to reliable sources, TCS will reportedly use artificial intelligence and automation technologies to improve speed-to-market, increase productivity, reduce operating risk, and deliver business value.